Double Glazing is when two panes of glass (separated by a layer of air), are used in a home's window. This provides another layer of insulation for your home, decreasing heat loss through your windows.
In the past, windows were fitted with a single pane of glass, which proved to be a particularly efficient heat conductor.
Ongoing research has shown that adding a second pane of glass, with a sealed pocket of air (or gas) in the middle, dramatically reduces the loss of heat through windows.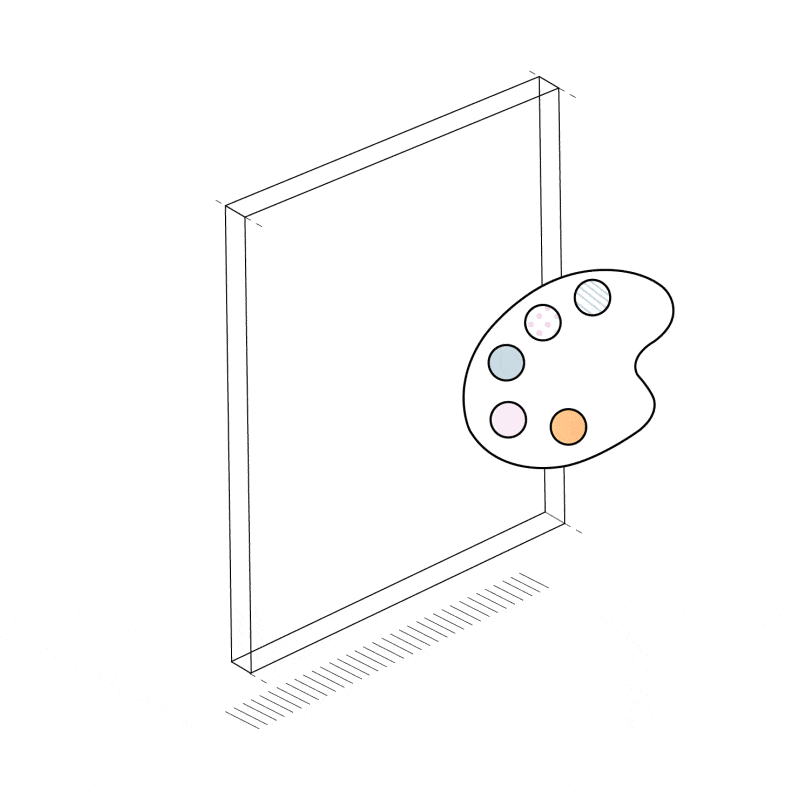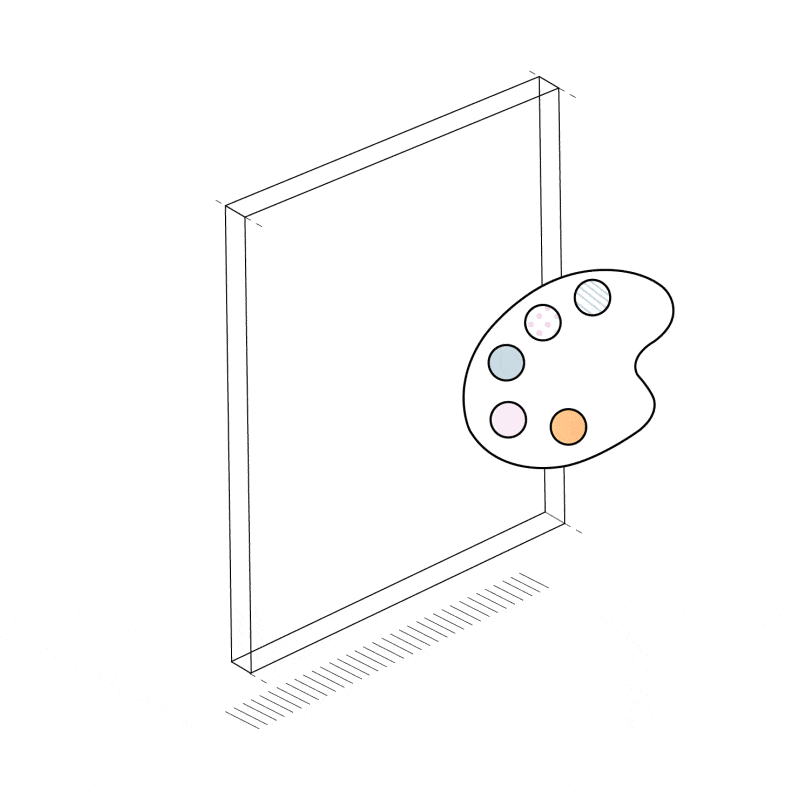 The requirement for Double Glazed windows in new homes did not become compulsory until 2007, so there are still many NZ homes with inefficient single-pane windows. There are a couple of options for double glazing existing windows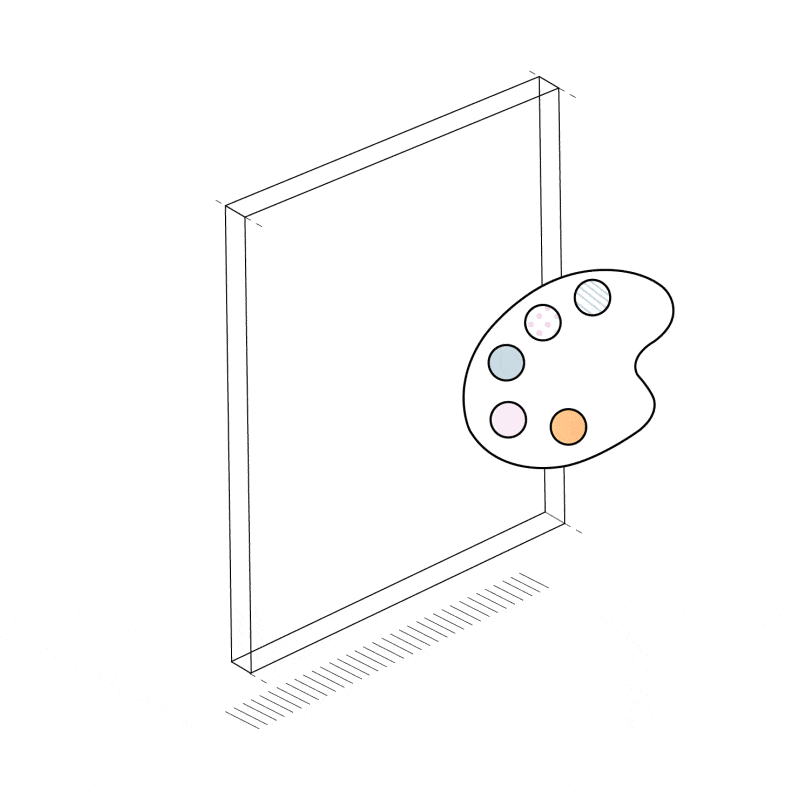 The Process of Double Glazing
Double glazed glass is usually contained within an insulated glass unit to protect the near-invisible Low E coating. It can also be paired with a wide range of glass options.
Watch how Double Glazed Glass is made at Viridian Glass