For over 130 years we've been operating in New Zealand and making glass for more than 75 of those years. In that time we've helped shape the way New Zealanders think about glass, from being just a functional building product, to something that adds value to our homes and our lives. We have built our business around celebrating glass with passion. Why? Because we know that natural light creates healthier, happier and more connected spaces. This excites and inspires us, and we want to share it with the world.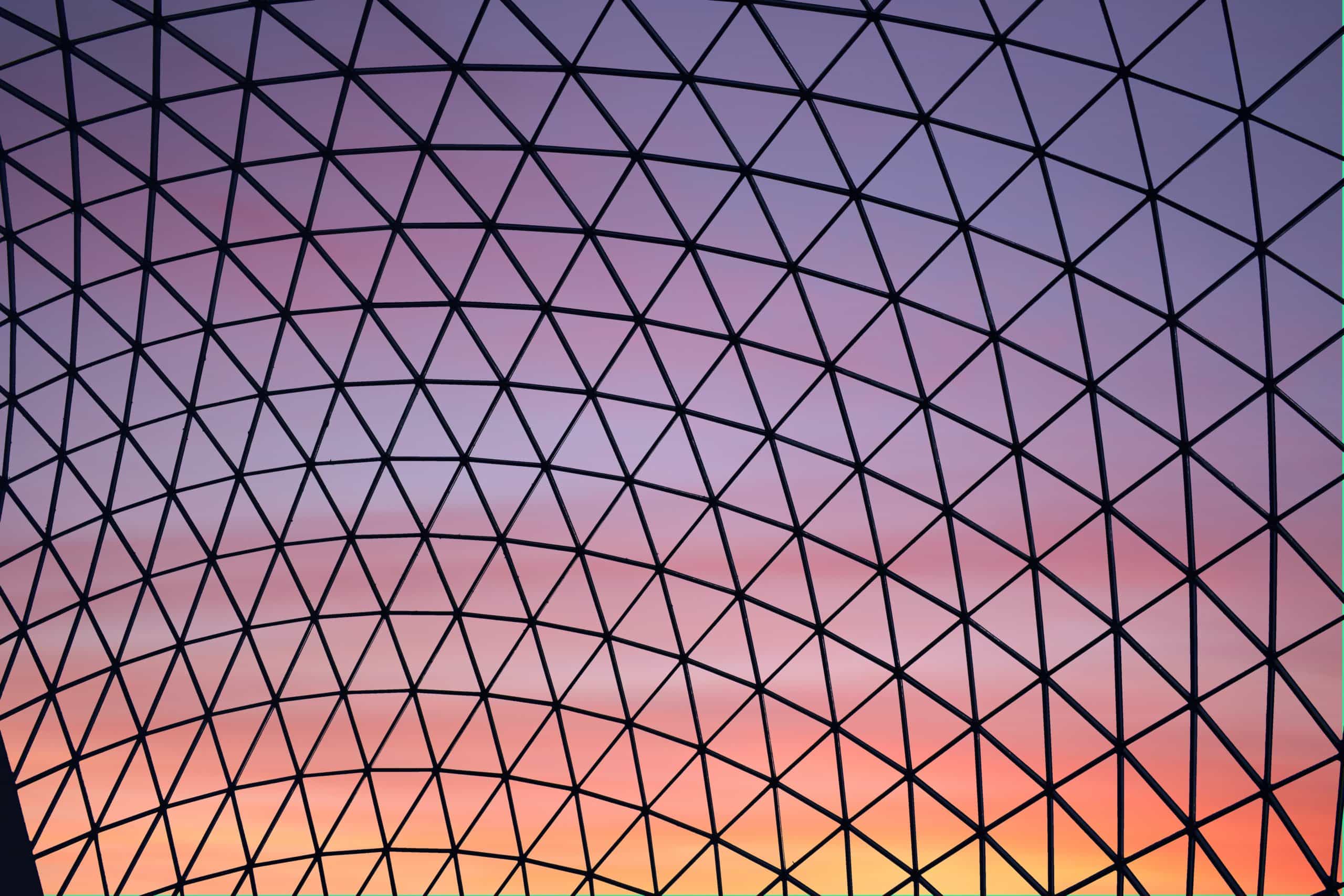 At Viridian, we are part of the whole glass process. From manufacturing the material through to installing and watching our glass come to life. Which is why our love of glass flows through everything we do. Today, we are the largest glass supplier and only manufacturer in Australia and New Zealand. We continue our passion for glass by leading the industry for quality and innovation. Our vision? To help people use glass in extraordinary ways in the places we live, work and play.
Since 1894 we have been operating in New Zealand. This long and proud history has formed a strong foundation of how we work today.
Viridian Glass was formed in 2007 when CSR acquired the business from Pilkington Glass. Euroglass was created in 1986 and the name is synonymous with quality hardware for frameless glass systems. In 2016 Viridian Glass and Euroglass merged under the CSR brand and together the organisation is a leading provider of 
residential and commercial glass and glazing in New Zealand. In 2018, Viridian Glass was acquired by Crescent Capital Partners. Our glass services cover everything from energy-efficient double glazing, security, acoustic and decorative glass, through to our Euroglass showers, splashbacks, pool fences, canopies and balustrades.
You may have noticed our little bird – he's a sandpiper.
He's a symbol of freedom and the natural environment. With Viridian, you are given the freedom to design with glass to create the extraordinary. We'd like to think that the sandpiper will inspire you to use glass to its full potential in your home or building.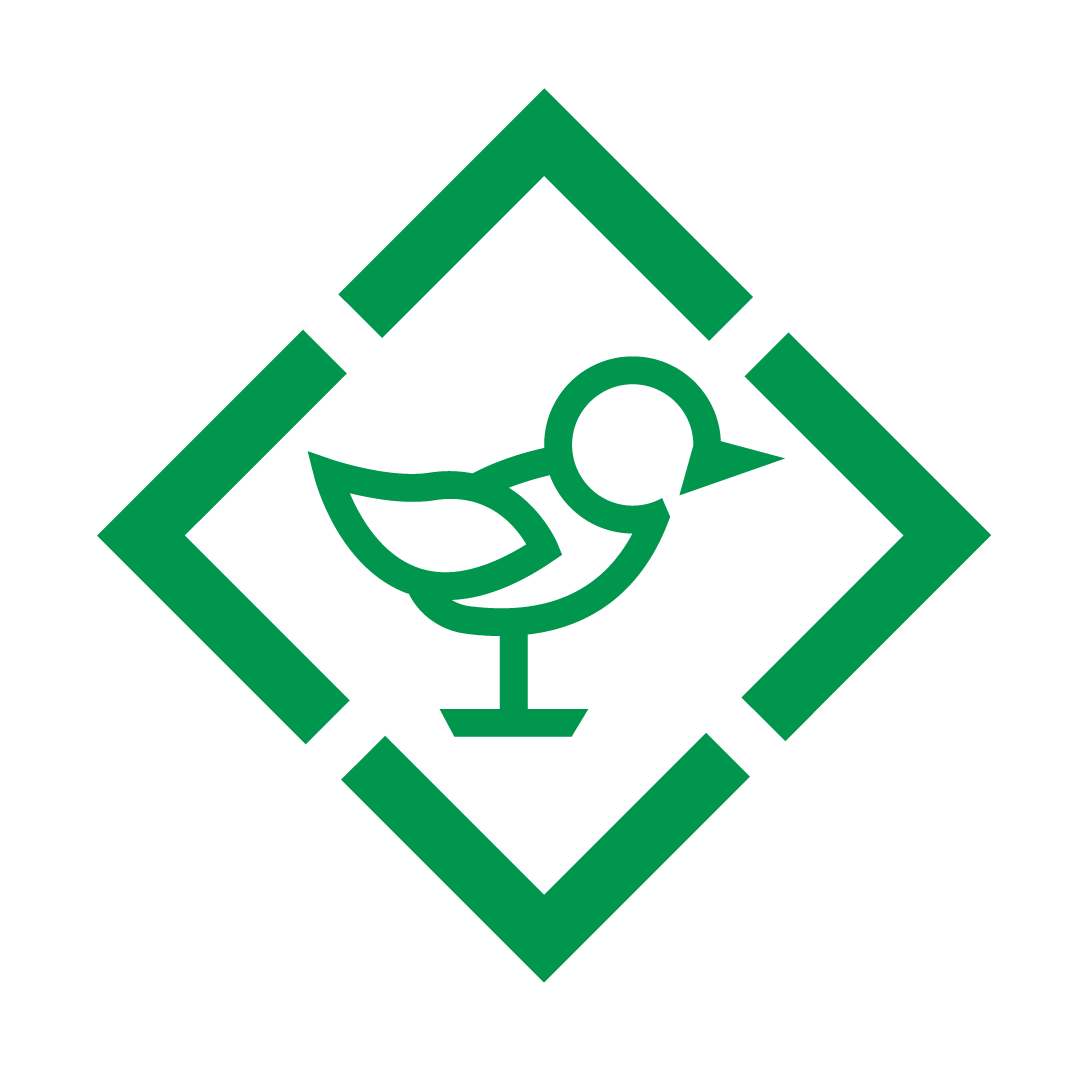 Innovation
As the only float glass manufacturer in Australasia, we feel a responsibility to be at the forefront of innovation.
Product innovation is crucial, but so too is improving our business in small ways that make it better for our staff, our distributors and you. We understand that innovation means more than just new products, it means interrogating everything we do, looking for ways to make things better. More than just having a good idea, it means turning that good idea into something great.
We believe in working with experts so you'll see us involve change-makers and leaders in business management, research, architecture and design in what we do. We sponsor breakthrough research and technologies in association with universities throughout the world. We're active in developing a range of innovative glass technologies including Electrochromic Glass, Video Integrated Glass and Switchable Glass – making things that once seemed like Science Fiction, real.
For us innovation isn't abstract, it's about changing lives by making glass that gives people better control of their homes. It's about bringing increased comfort and natural light into your living room, your work and all of your spaces.
Glass may have been around for 4000 years but what we're excited about is the next 4000. The glass we make now is already cleverer, cleaner and more energy efficient than ever before… and we're excited about what's next.

Have a question? We would love to help!