Our premium solution for residential double glazing provides a clear coating that keeps heat where it should be – inside your home.
Enjoy year-round comfort and ensure that you and your family are always warm throughout New Zealand's changeable climate.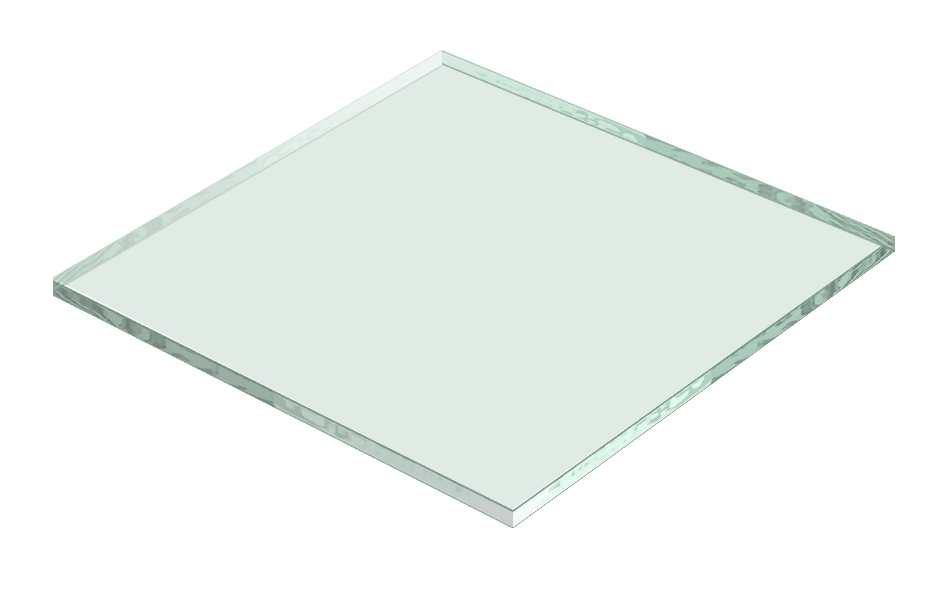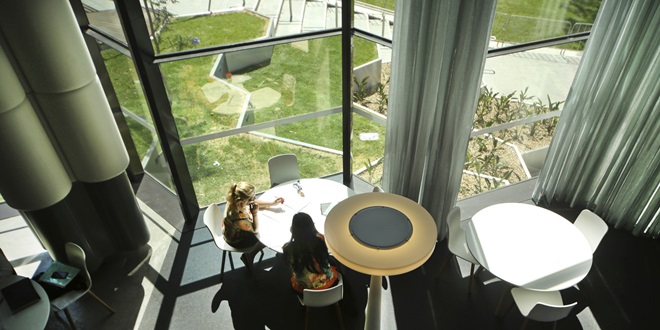 A lighter, brighter solution
Whether it's a home, hotel or a hostel, LightBridge™ provides superior thermal insulation without sacrificing on natural light – keeping your space a comfortable temperature.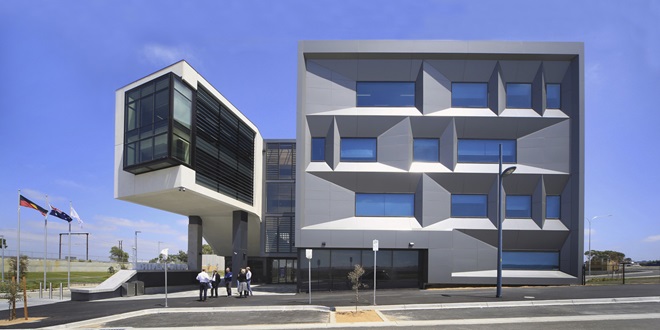 Energy Efficiency
LightBridge™ products decrease heat transfer between inside and out, so you don't have to rely so much on heating systems.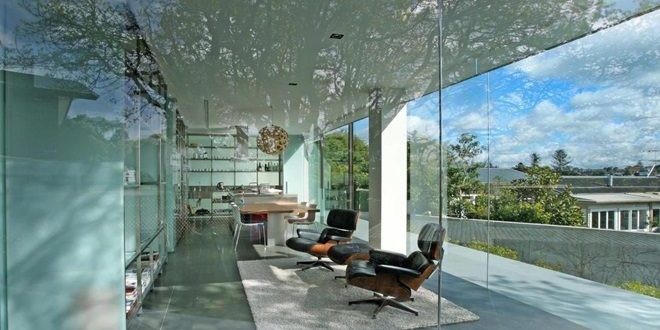 Versatility
Lots of different make ups are available for additional privacy, security, noise and other benefits – making LightBridge™ suitable for almost anything you can dream of.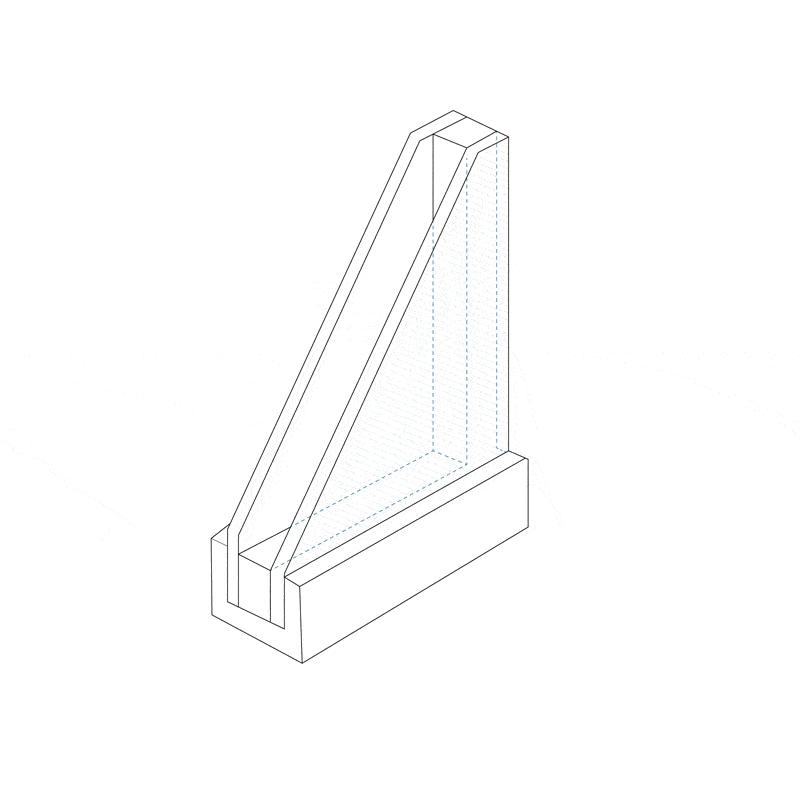 Double Glazed Unit
LightBridge™ is always contained within an insulated glass unit to protect the near-invisible Low E coating. It can also be paired with a wide range of glass options.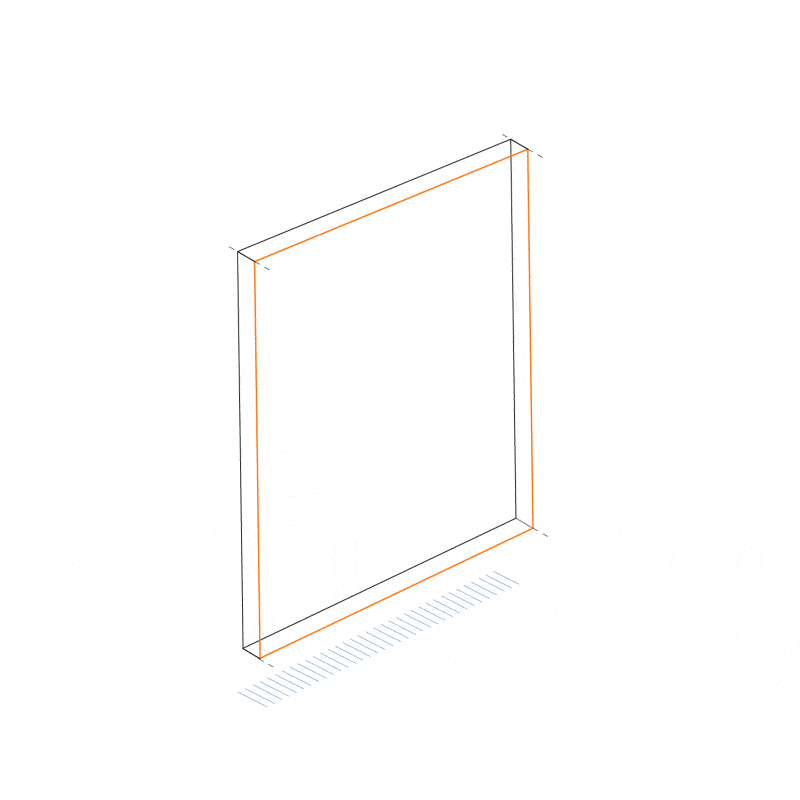 Low E Coating
With less tint than other Low E glass, it is among the clearest in New Zealand with an 81% light transmission providing greater natural light and clarity.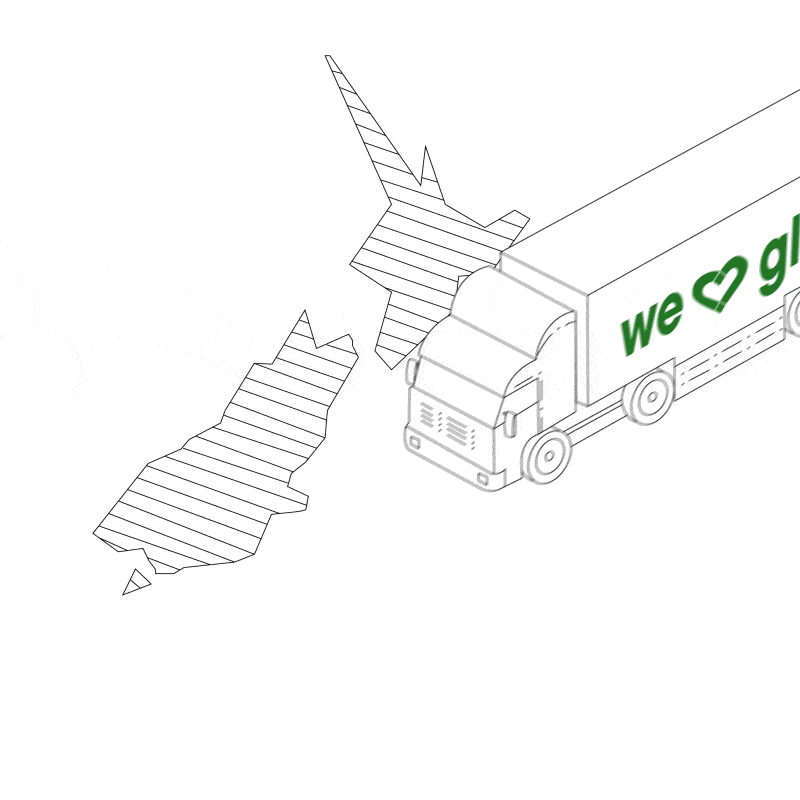 Locally Processed
All LightBridge™ double glazed units are locally processed and assembled, offering greater opportunity for tailored design and solutions.
Applications
Residential windows and doors
Multi-story apartments
Commercial windows and doors
Size Limits
Minimum Size: 390mm x 190mm
Maximum Size: 4900mm x 2600mm*
*subject to glass type and material thickness
Your Spacer Bar
Thermal Spacer
A thermal spacer provides low thermal conductivity. This means heat inside will take longer to transfer outside. By reducing the heat transfer at the edge of the glass a thermal spacer minimises the risk of condensation on the interior glass surface, and improves thermal comfort for all building occupants.
Considerations
Glazing compounds, sealants and gaskets need to be approved by Viridian for suitability.
Frame design – the Viridian Warranty relies on frame design in accordance with AS/NZS4666. Do not expose edges to standing water and moisture as this can result in seal failure. The frames must incorporate impervious weather seals or a self draining system.
Wind load and safety determine the type and thickness of glass required – refer Australian Standard AS1288 or New Zealand Standard NZS4223.
Installation must be in accordance with AS/NZS4666.
Visual characteristics and manufacturing tolerances – LightBridge™ is manufactured to AS/NZS4666.
Performance
| | U Value* | Shading Coefficient | Daylight Transmission |
| --- | --- | --- | --- |
| 6mm Clear / 14 / 6mm Clear | 2.6 | 0.81 | 78% |
| 6mm Clear / 14 / 6mm LightBridge | 1.2 | 0.65 | 82% |
| 6.5mm Clear VLam Silence Laminate/ 14 / 6mm Lightbridge™ | 1.2 | 0.65 | 80% |
| LightBridge™ (4mm Clear/ 16mm Spacer / 4mm LightBridge™) | 1.2 | 0.73 | 82% |
|  6mm Grey / 14 / 6mm LightBridge | 1.2 | 0.38 | 38% |
|  6mm Clear / 14 /6mm Lightbridge (Coating on Surface 3) | 1.2 | 0.67 | 80% |
Where double glazing units have been used, LightBridge™ Low-E coatings are on surface 3 and 5. Centre-of-glass U-Values were calculated by Calumen II software based on EN673 conditions. SC, VLT and Tdw-ISO values were calculated by Window 7 software based on NRFC 100-2010 conditions.
*Argon gas used in U value calculation
Specify
(copy the text  below)
VIRIDIAN LIGHTBRIDGE™ – HIGH PERFORMANCE LOW-E INSULATING GLASS UNITS (IGU'S)
Location: ~
Brand/type: Viridian LightBridge™
Outer glass type: LightBridge™ Low E
Thickness: ~
Coated surface: Low E ~
Spacer width: 12mm (recommended)
Space gas: ~
Inner glass type: Clear ~
Options:
| | |
| --- | --- |
| Coated surface: |  Specify Low E coated surface as surface No. 3 |
|  Spacer width: |  Spacer widths include 6, 8, 10, 11, 12, 14 and 16mm; this is the air gap width. |
|  Space gas: | Argon Gas; for increased thermal performance. |
|  Thickness: |  4, 5, 6, 8, 10mm. |
Can be toughened or annealed to NZS4223.3. (4 and 5mm annealed version only in NI)
LightBridge™ Low E is a soft coat Low E that can only be used within sealed insulating glass units. The LightBridge™ coating on surface #3 allows a combination of; high light transmission (79%) with a shading co-efficient (0.58) and U value (1.2 with argon).


Brochure
Learn more about LightBridge™

Residential IGU Flowchart
NZS4223.3:2016 Residential Guide
Branch Locator
The only thing we love more than glass is talking to people about glass, pop in and see us.
Glazing Selector
Use our FREE online glass calculator to help you find the right glass for your windows.
F.A.Q
There are no bad questions, the only bad question is the one you don't ask. Ask today.
Have a question? We would love to help!