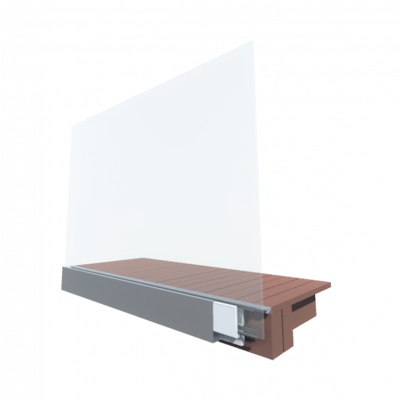 Lugano Balustrade
Building Application: Face Fixing
Building Type: Residential
Occupancy Type: A, C3
Colours of Glass Available
Clear Standard Glass
SuperClear™ Low Iron
Tinted Glass
Pixagraphic™ Digitally Printed Glass
Colours of Balustrade System
You can powder coat your hardware accessories to any colour you would like.
Glass Selection for Balustrades
Choose from 3 different options for our glass balustrades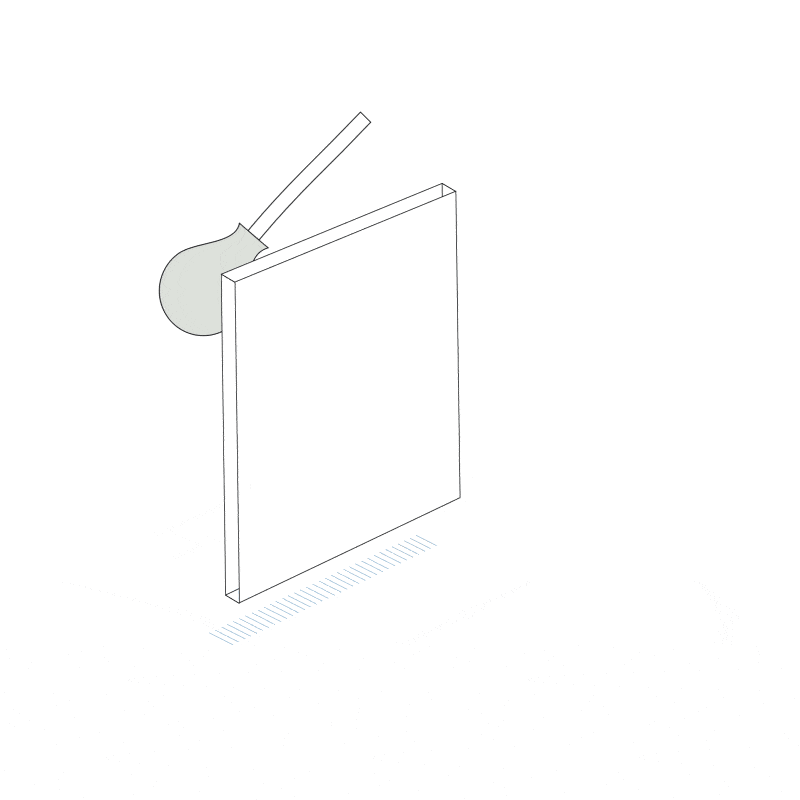 Toughened glass is up to 5 times stronger than annealed glass. This allows the glass to break with dull edges. When selecting it for your balustrade the New Zealand standard demands you to also use a handrail or top-capping system that will ensure other panels of glass remain in place in the unlikely event of one breaking.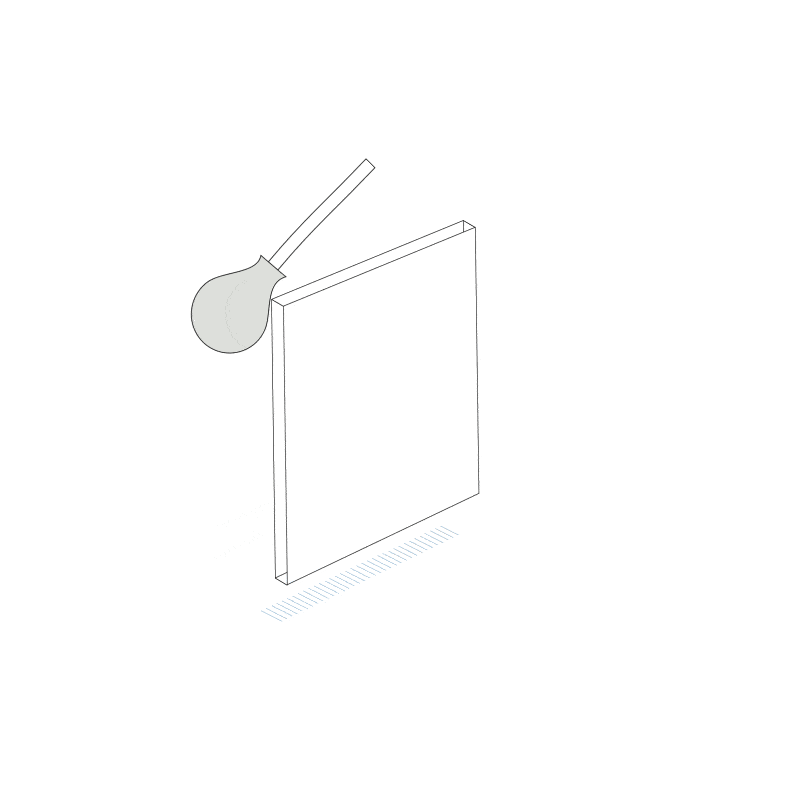 Toughened Laminated Glass
Toughened laminated glass is a safe option for home owners. This ensures that the glass will be bonded together if the glass breaks. The existing New Zealand standard stipulates that an interlinking clamp is needed if EVA laminated glass is used for balustrades.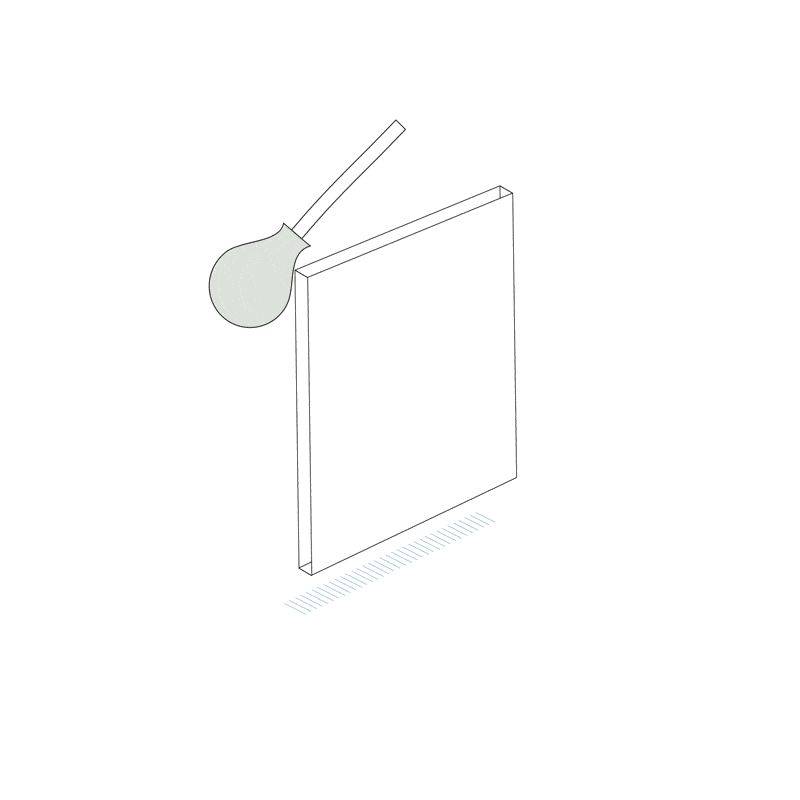 Sentryglas™ balustrades are the only form of balustrade that can be used in a fully frameless manner. This is because the glass contains an interlayer that is 100 times stronger and 5 times stiffer than traditional laminates. This ensures that deflection is kept to a minimum, in the unlikely event of the glass breaking.


Lugano Technical Documents

Specify Lugano
How to detail a Lugano Balustrade

Producer Statement
Balustrade Producer Statement PS 1 Request Form
Branch Locator
The only thing we love more than glass is talking to people about glass, pop in and see us.
Glazing Selector
Use our FREE online glass calculator to help you find the right glass for your windows.
F.A.Q
There are no bad questions, the only bad question is the one you don't ask. Ask today.
Have a question? We would love to help!