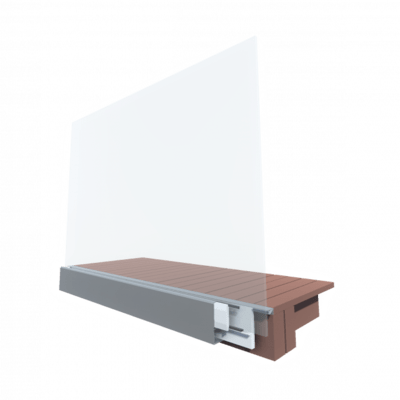 Monaco Balustrade
Building Application: Face Fixed
Building Type: Commercial Buildings
Occupancy Type: B, E, C3
Colours of Glass Available
Clear Standard Glass
SuperClear™ Low Iron
Tinted Glass
Pixagraphic™ Digitally Printed Glass
Colours of Balustrade System
You can powder coat your hardware accessories to any colour you would like.
Glass Selection for Balustrades
Choose from 3 different options for our glass balustrades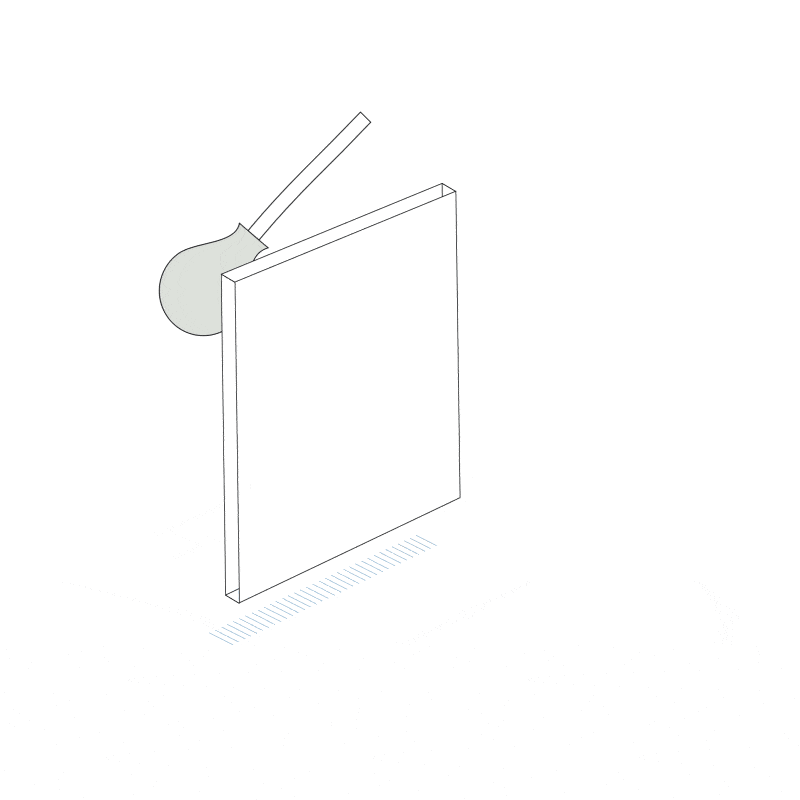 Toughened glass is up to 5 times stronger than annealed glass. This allows the glass to break with dull edges. When selecting it for your balustrade the New Zealand standard demands you to also use a handrail or top-capping system that will ensure other panels of glass remain in place in the unlikely event of one breaking.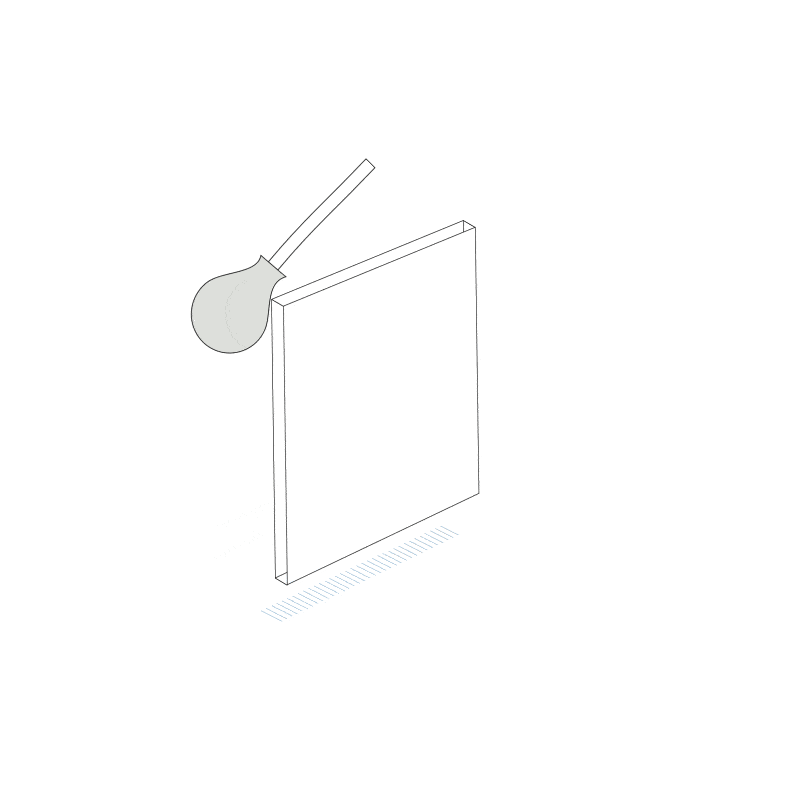 Toughened Laminated Glass
Toughened laminated glass is a safe option for home owners. This ensures that the glass will be bonded together if the glass breaks. The existing New Zealand standard stipulates that an interlinking clamp is needed if EVA laminated glass is used for balustrades.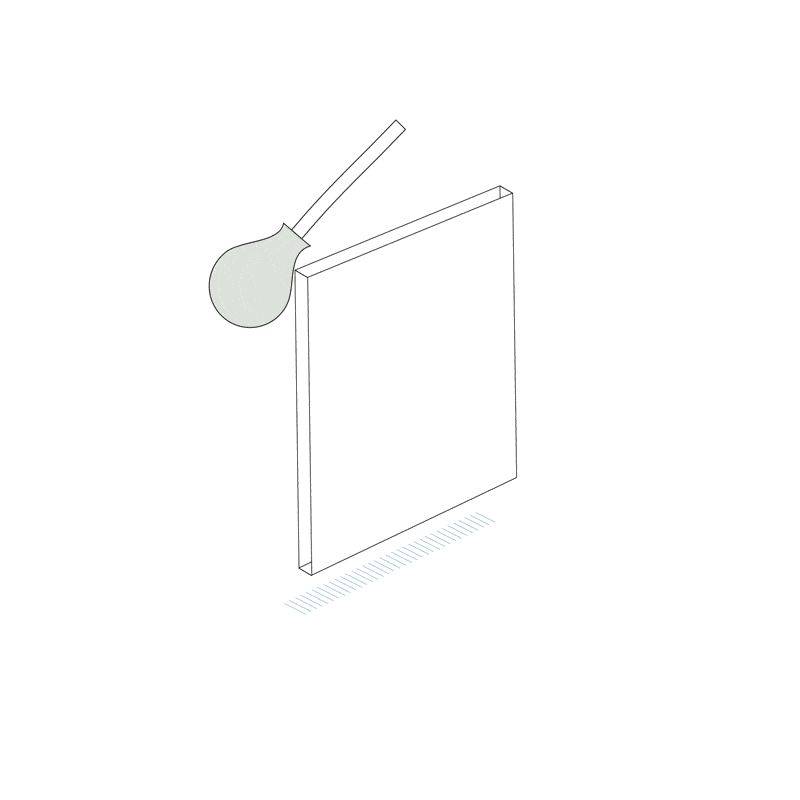 Sentryglas™ balustrades are the only form of balustrade that can be used in a fully frameless manner. This is because the glass contains an interlayer that is 100 times stronger and 5 times stiffer than traditional laminates. This ensures that deflection is kept to a minimum, in the unlikely event of the glass breaking.
Features
A MONACO Pool Fence is a very popular cantilevered frameless glass barrier system.
MONACO is very similar to our LUGANO system; MONACO is designed to take higher loads than LUGANO and is the best system to use for pool fences with large glass spans (heights) or wind breaks that require thicker glass.
MONACO is an aluminium system for fascia fixed pool fences and wind breaks. It reflects the trend for sleek flush surfaces, square edges and continuous sightlines.
MONACO creates a seamless blend. When standing on the deck all you see is glass spanning up from the edge of the deck.
All the fixings are concealed beneath the face plate which can be powder coated any colour to blend in with the building structure.
The MONACO base channel is face fixed and sits 25mm off the substrate. This creates a cavity for water to run off the floor surface to egress away from the pool or spa enclosure.
Suitable fixing is required to secure the fittings which are generally anchored into concrete, timber or steel, or a structure certified by an engineer.
Scope / Applications
MONACO is designed to be used as;
Internal and External Pool Fences
Wind Break
MONACO can be attached to the following substrates;
Concrete
Timber
Steel
Weather boards
MONACO complies with the New Zealand building code and glazing standards used in conjunction with the following Viridian Glass types and Euroglass systems;
Viridian's toughened safety glass
Viridian's toughened laminated safety glass with Euroglass gap clamps
SENTRYGLAS® incorporated with a Euroglass System offers a pure clean and clear traditional frameless barrier
MONACO is Anotec powder coated with a 10 year warranty. There are many powder coat colours to choice from to match your colour scheme.
Performance
Rated to be used up to an extra high wind zone (2.13Kpa or less)
The minimum height for a fence to prevent access into a pool area is 1.2m from the finished floor level. Please refer to NZS8500:2006 for design and safety requirements to meet the building code.
This proprietary pool fence system complies with New Zealand Building Code Clauses;
 B1 – Structure and B1/VM1
 B2 – Durability
 F2 – Hazardous Building Materials
 E2 – External Moisture (must be designed and installed in accordance with our technical data sheets)
Maximum heights of the glass above the MONACO clamp for specific wind zones are provided within our Technical Data Sheets.
Viridian safety glass options are;
– 15mm toughened safety glass
– 17.2mm toughened laminated safety glass
 – 13.52mm toughened SENTRYGLAS® laminated safety glass (SENTRYGLAS® is a stiff interlayer that complies with 22.4.3 (c) of NZS4223.3:2016)
In the unlikely event of glass failure or to make allowance for the consequence of failure required by clause B1.3.4 of the Building Code B1, Viridian's toughened SENTRYGLAS® laminated safety glass is recommended to be used.
EBOSS Details on Monaco Balustrade
Producer Statement (PS 1)

Specify Monaco Residential

Specify Monaco Commercial


Producer Statement
Balustrade Producer Statement PS 1 Request Form
Branch Locator
The only thing we love more than glass is talking to people about glass, pop in and see us.
Glazing Selector
Use our FREE online glass calculator to help you find the right glass for your windows.
F.A.Q
There are no bad questions, the only bad question is the one you don't ask. Ask today.
Have a question? We would love to help!