Double glazing & glass solutions experts
New Zealand glass and glazing products engineered for our unique and beautiful environment.
We provide elegant solutions you can count on
For over 100 years we have been involved in the glass industry. Our experience is reflected in our knowledge, quality, and the many different types of buildings where you will find our products.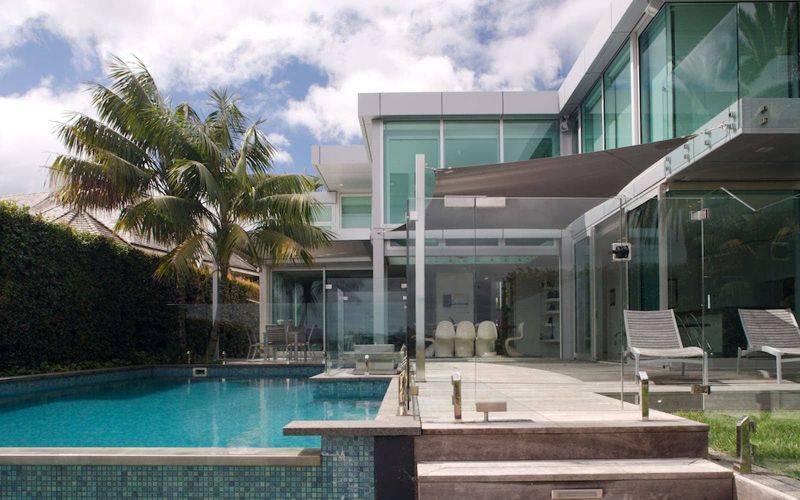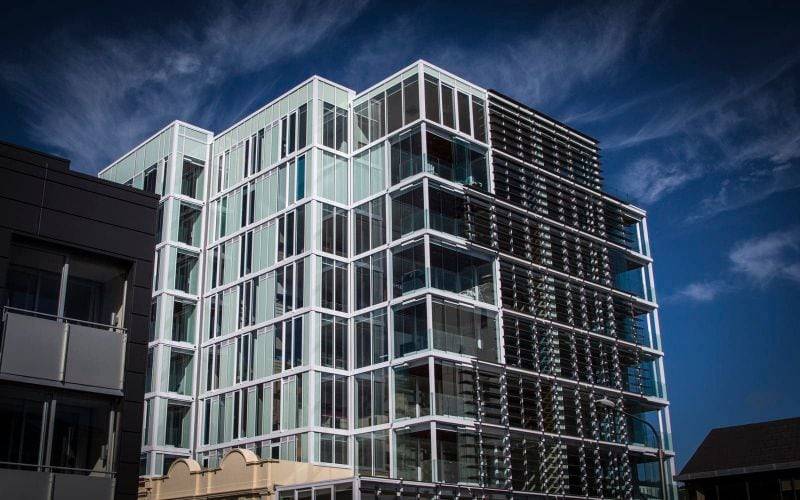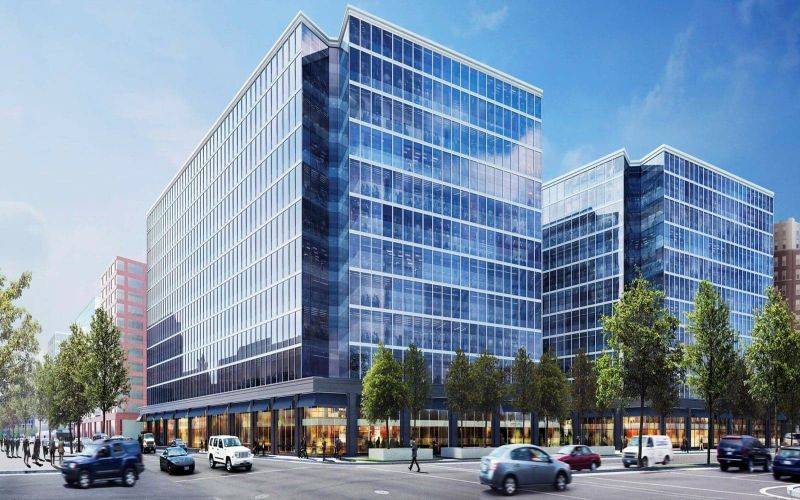 See why 1.5 million people have seen this…
Glass is not just a product to us, it's our passion! From harnessing the sun's energy and creating warmth through our windows, to creating uninterrupted views with our frameless glass balustrades, we created this video to show New Zealanders the effect glass has on all our lives.
Get in touch to solve your glass requirements immediately
Have a question? We would love to help!
I was really impressed with this company. They kept me informed as to when they would arrive, as they were going to be earlier than planned. Their representative persevered with a really difficult job. Always pleasant, and a credit to your company. Would have no hesitation in recommending your company. Good service is so rare these days. Well done.
Diane Watson
great product with reliable people
Jason Phillips 
Very professional and did a great job on my window. Would recommend to others and good price.
Mat Barton
They are always quick to respond, arrive when they say they will, and do an awesome job! Everyone at Viridian Glass Whangarei does their job very well and are friendly and helpful. I wish more companies were like them!!!!
Steph Pelin
Great company and yes plenty of others could learn a thing or two from them. Great reliable service delivered with humility, not the usual, yer I know everything mentality that seems to be running rampant these days.
Philip Ewen
Very good service nice people keen to help with all your glass needs
Dallas Gray
Exceptional service. Euroglass installed our glass shower screen and bathroom mirrors, the results are amazing and their team over-delivered with brilliant service from the staff, achieving a miracle by amending an error on the last working day of the year right before our new baby was due to arrive. They pulled out all the stops! Thank you, Euroglass.
Katie Skudder
Get Answers
View our online knowledge base or find a branch near you
Branch Locator
The only thing we love more than glass is talking to people about glass, pop in and see us.
Glazing Selector
Use our FREE online glass calculator to help you find the right glass for your windows.
F.A.Q
There are no bad questions, the only bad question is the one you don't ask. Ask today.
Have a question? We would love to help!