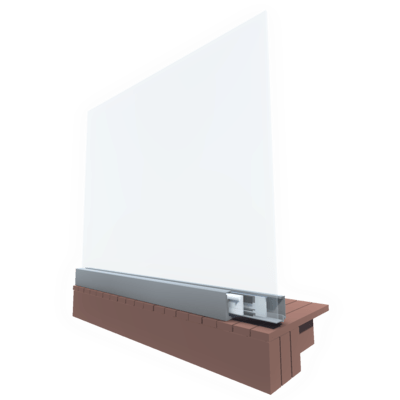 Anzio Balustrade
Building Application: Floor Mounted
Can Be Used For: Residential & Commercial Buildings
Occupancy Type: C1, C2, D
Colours of Glass Available
Clear Standard Glass
SuperClear™ Low Iron
Tinted Glass
Pixagraphic™ Digitally Printed Glass
Colours of Balustrade System
You can powder coat your hardware accessories to any colour you would like.
Glass Selection for Balustrades
Choose from 3 different options for our glass balustrades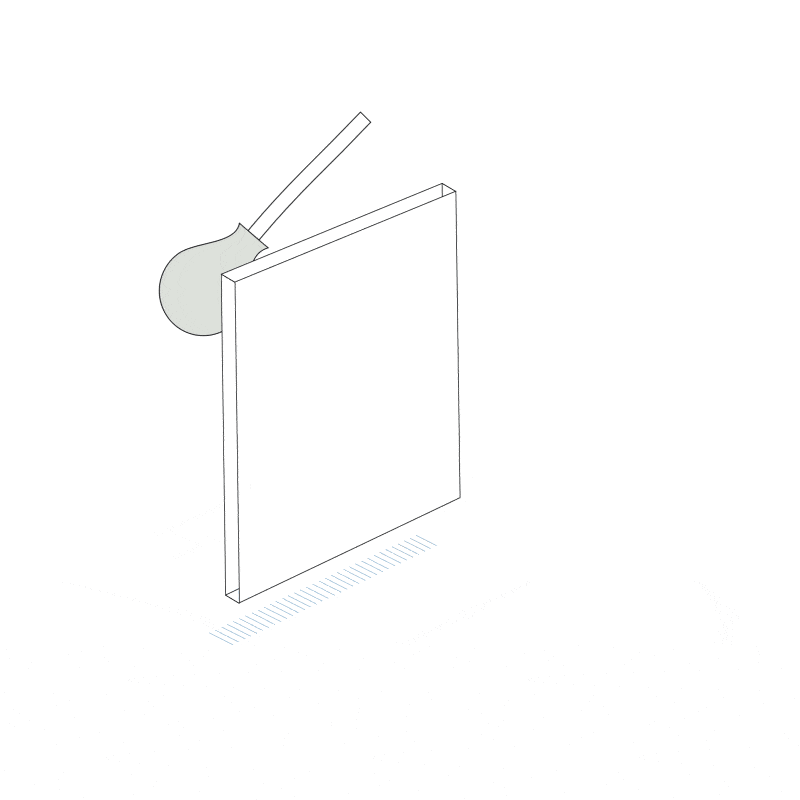 Toughened glass is up to 5 times stronger than annealed glass. This allows the glass to break with dull edges. When selecting it for your balustrade the New Zealand standard demands you to also use a handrail or top-capping system that will ensure other panels of glass remain in place in the unlikely event of one breaking.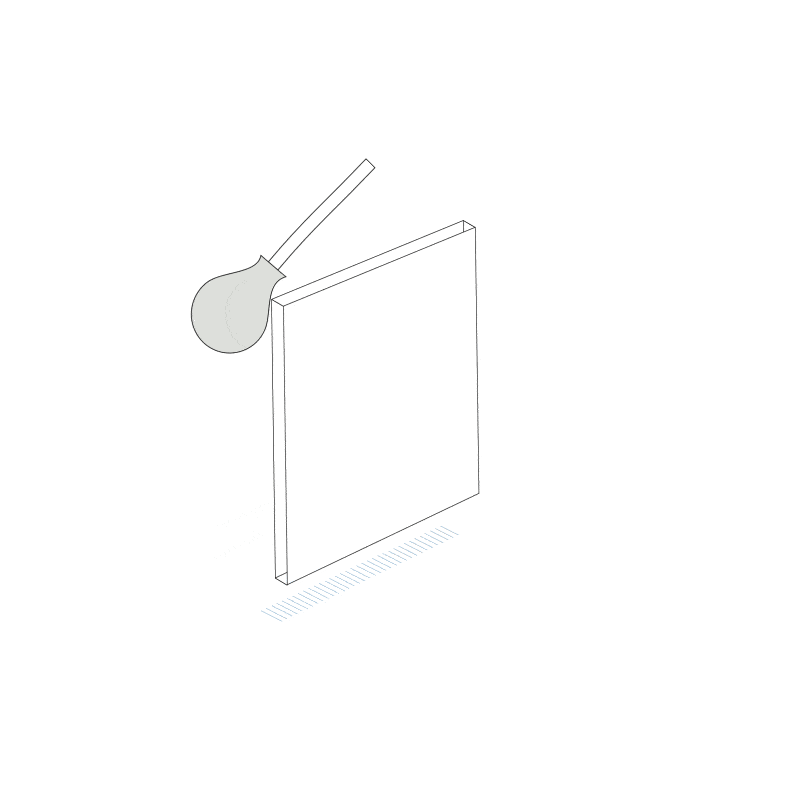 Toughened Laminated Glass
Toughened laminated glass is a safe option for home owners. This ensures that the glass will be bonded together if the glass breaks. The existing New Zealand standard stipulates that an interlinking clamp is needed if EVA laminated glass is used for balustrades.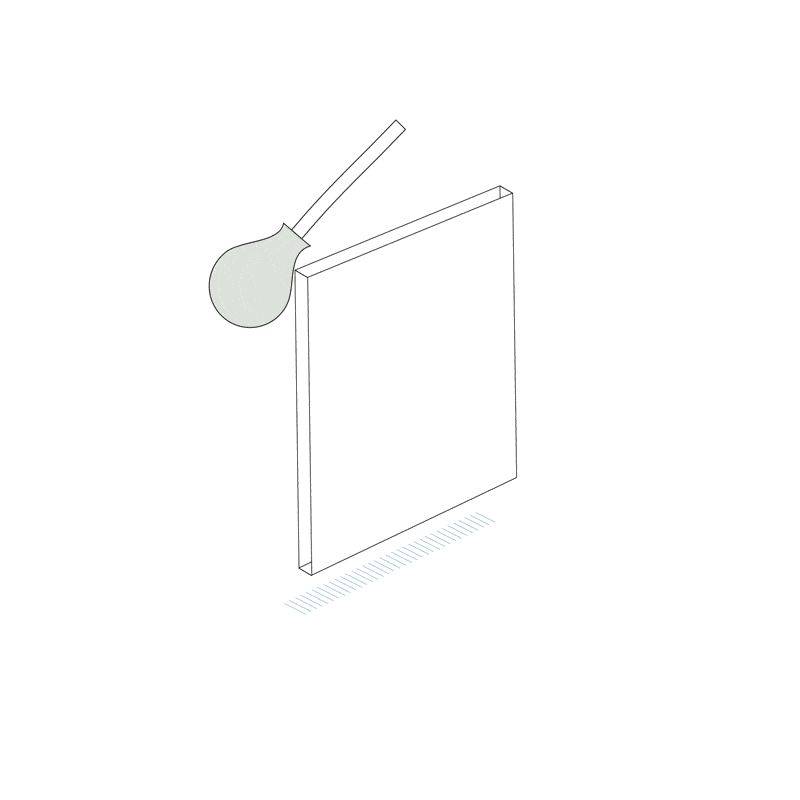 Sentryglas™ balustrades are the only form of balustrade that can be used in a fully frameless manner. This is because the glass contains an interlayer that is 100 times stronger and 5 times stiffer than traditional laminates. This ensures that deflection is kept to a minimum, in the unlikely event of the glass breaking.
Features
No need for scaffolding. ANZIO is easily installed from the deck without the need for ladders or scaffolding
Quick to install and easy to adjust. Fastest floor mounted system we have designed to date.
Architecturally designed with square edges. The square shaped profile allows for flooring to be easily butted up against ANZIO for a tidy seamless look.
Scope / Applications
ANZIO is designed to be used as;
Balustrades for External Decks and Stairwells
Balustrades for Internal Decks, Stairwell, Landings and Mezzanine Floors
ANZIO can be attached to the following substrates;
ANZIO complies with the New Zealand building code and glazing standards used in conjunction with the following Viridian Glass types and Euroglass systems; SAFE: Viridian's toughened safety glass and Euroglass interlinking rail system. SAFEST: Viridian's toughened SENTRYGLAS® laminated safety glass and Euroglass interlinking rail system. Euroglass offers three interlinking rail systems;
Squareline
Roundline
Archline
ANZIO is Anotec powder coated with a 10 year warranty. There are many powder coat colours to choice from to match your colour scheme.
Performance
Rated to be used up to a extra high wind zone (2.13Kpa or less)
This proprietary balustrade system complies with New Zealand Building Code Clauses;
B1 – Structure and B1/VM1
B2 – Durability
F2 – Hazardous Building Materials
F4 – Safety from Falling
D1 – Access routes (complies with the use of a handrail in accordance with NZBC D1/AS1)
Based on barrier loads taken from AS/NZS1170.0 ANZIO can be used for Commercial Occupancy Types;
C1 & C2 – Areas with tables or fixed seating.
Areas with fixed seating adjacent to a balustrade, restaurant, bars etc.
D – Retails areas.
All retail areas including public areas of bank/building societies, (see C5 for areas where over crowding may occur).
Taken from table 3.3 AS/NZS1170.1
Maximum glass height from the finished floor level is 1120mm using Viridian's safety glass options according to 22.4.3 and Table 14 of NZS4223.3:2016 are;
15mm toughened safety glass with interlinking rail
17.52mm toughened SENTRYGLAS® laminated safety glass with interlinking rail
(SENTRYGLAS® is a stiff interlayer that complies with 22.4.3 (c) of NZS4223.3:2016)
EBOSS Details on Anzio Balustrade
Producer Statement (PS 1)
To get a Balustrade Producer Statement PS 1 Request Form please click on the link below

Specify Anzio Residential


Anzio Balustrade
Anzio Residential Balustrade A and C3

Producer Statement
Balustrade Producer Statement PS 1 Request Form
Branch Locator
The only thing we love more than glass is talking to people about glass, pop in and see us.
Glazing Selector
Use our FREE online glass calculator to help you find the right glass for your windows.
F.A.Q
There are no bad questions, the only bad question is the one you don't ask. Ask today.
Have a question? We would love to help!