If you want to bask in natural light in your home with an affordable Low-E glass that keeps in the heat all-year-round – then look no further than EnergySaver™.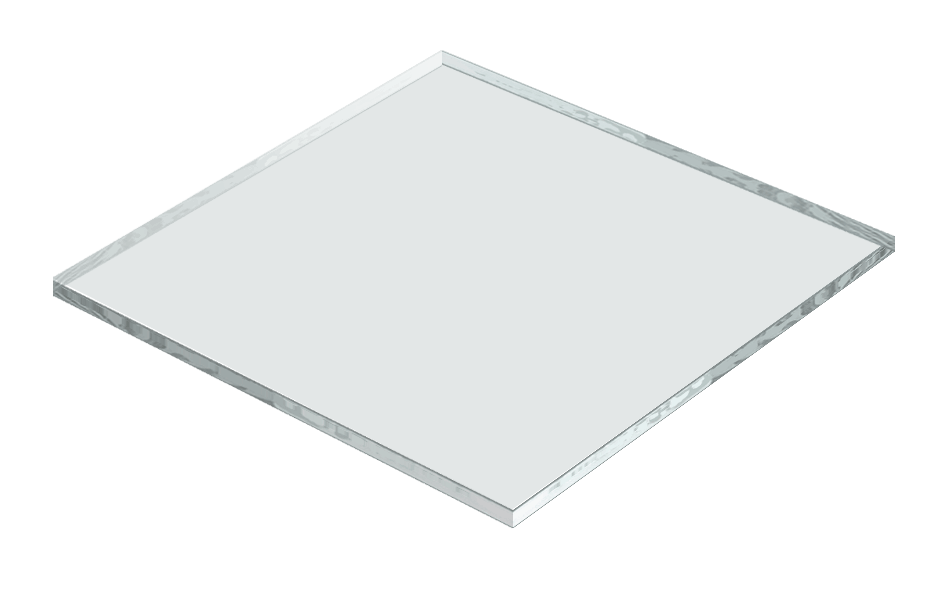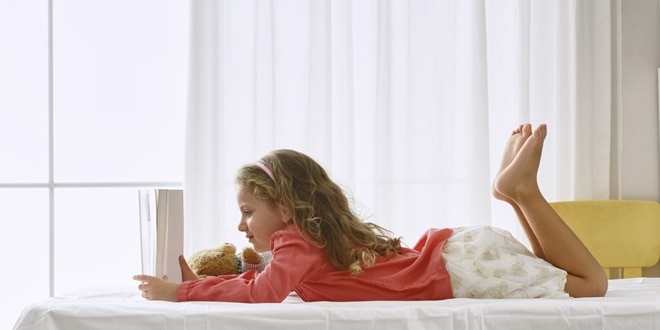 Year-round Comfort
EnergySaver™ provides better insulation and enhanced solar control levels to keep your space comfortable across all seasons.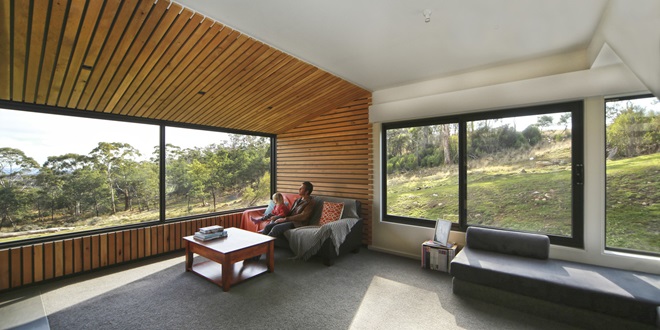 Energy Efficiency
EnergySaver™ can keep the temperature of your room warm, lowering your energy consumption and reducing the need for additional heating .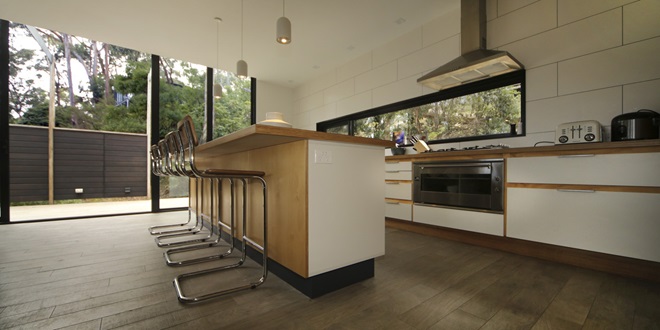 Illuminate Your Space
The low visible light reflectivity of the range allows natural light to flood into the room, making your space lighter and brighter.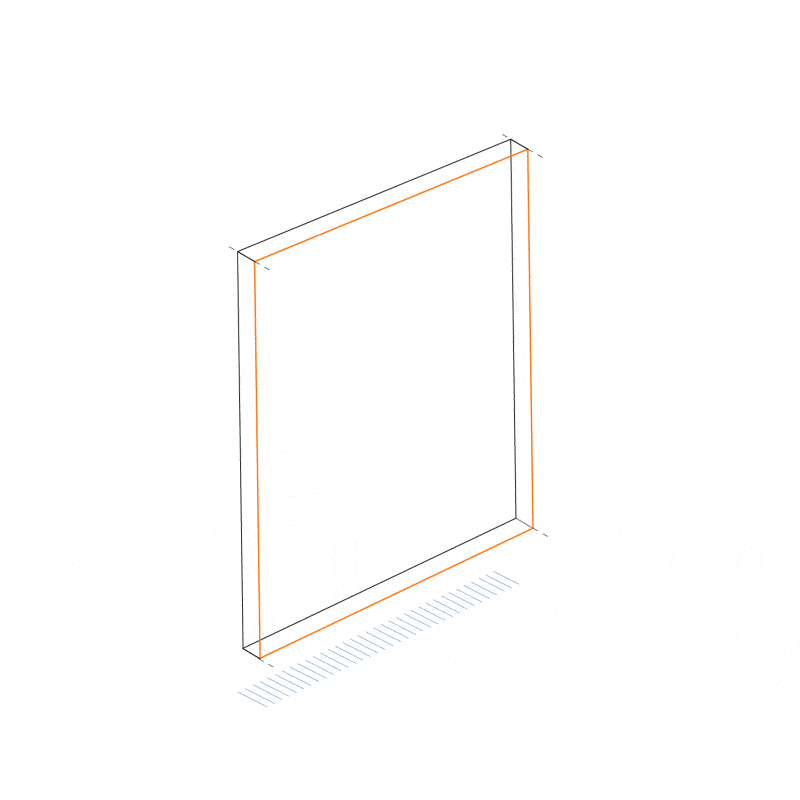 Low E Coating
Coating is applied that allows natural light through without emitting radiant heat, maximising light and energy efficiency.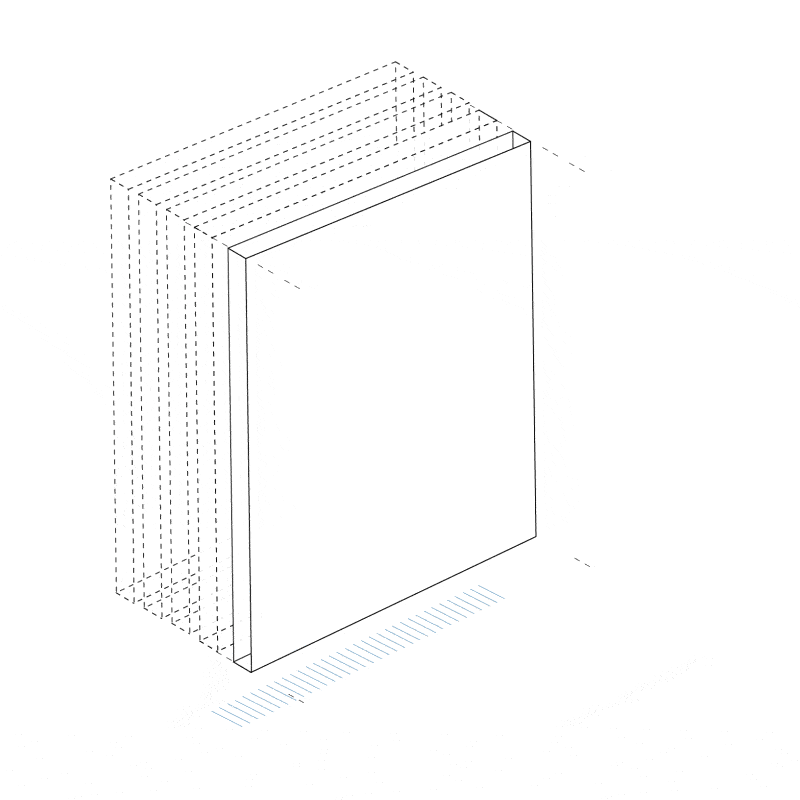 Toughenable
Products in the range can be toughened to be five times stronger than ordinary glass.
Applications
Double glazing only
Residential & commercial buildings
Size Limits
Maximum Size: 
EnergySaver – 5100 x 3210mm
Glass Options
 
Thickness (mm)
Product
4
5
6
EnergySaver
♦
♦
♦
Considerations
Please note the presence of haze may be perceived under certain light conditions.  For the best performing glass option, we recommend using LightBridge for its superior performance and clarity. 
Performance
Visibility
Heat Gain
Thermal
Fading
4/16/4
Visible
Light
Transmission
Solar
Heat Gain
Shading
Coefficient
U
Value
Tdw-ISO
 EnergySaver™
77%
74%
.85
1.9
0.69


Double Glazing Guide
Want to use EnergySaver™ in your project?
Branch Locator
The only thing we love more than glass is talking to people about glass, pop in and see us.
Glazing Selector
Use our FREE online glass calculator to help you find the right glass for your windows.
F.A.Q
There are no bad questions, the only bad question is the one you don't ask. Ask today.
Have a question? We would love to help!