Our SuperTones and Stopsol range offers a cost-effective option for when you want to open up your space to natural light and views, without sacrificing on energy efficiency.
Our colour options in the range offer great solar control, reducing your reliance on heating and cooling – saving you on energy bills. Meanwhile, the sharp optical clarity allows you to enjoy the very best of natural light and the view around you.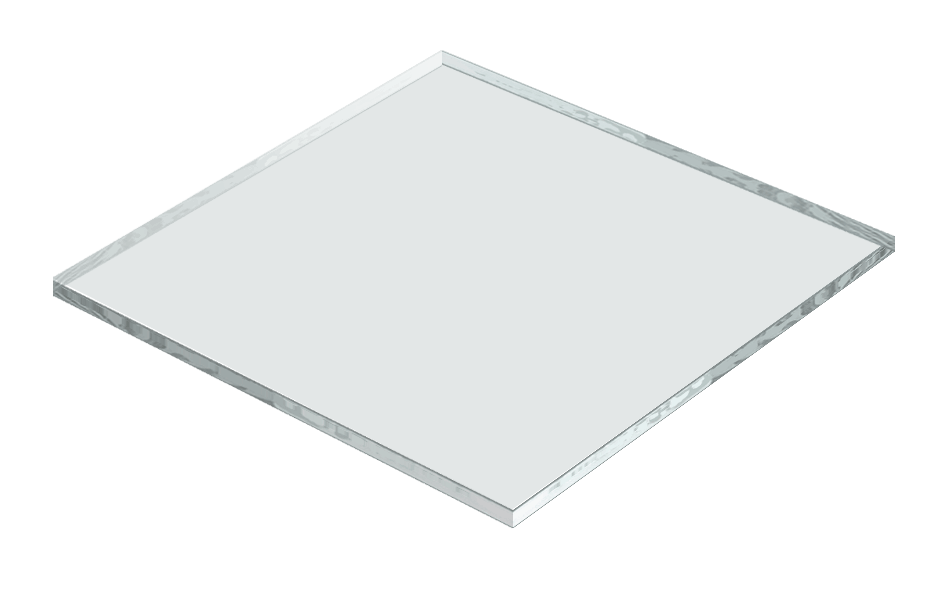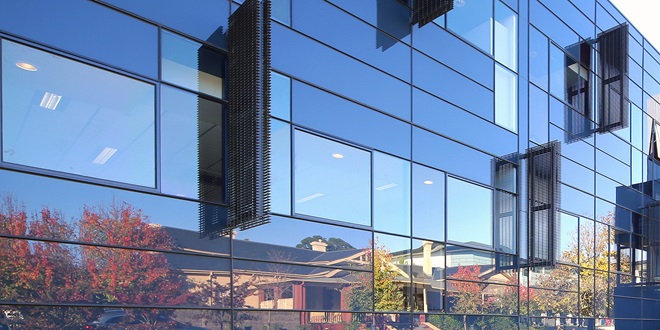 Enjoy Your Views
You can see the world a little more clearly thanks to the high clarity and optical quality of our range of SuperTones.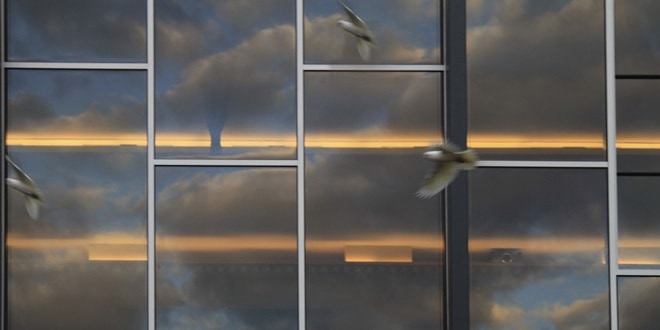 Illuminate Your Space
SuperGreen offers high daylight transmission as well as glare reduction – so you can enjoy a space rich in natural light.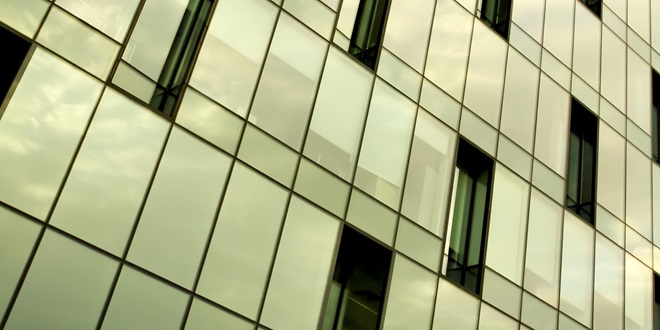 Energy Efficienct Stopsol
The range offers high reflectance and reduces solar heat gains, reducing your reliance on air conditioning – and lowering your electricity bills.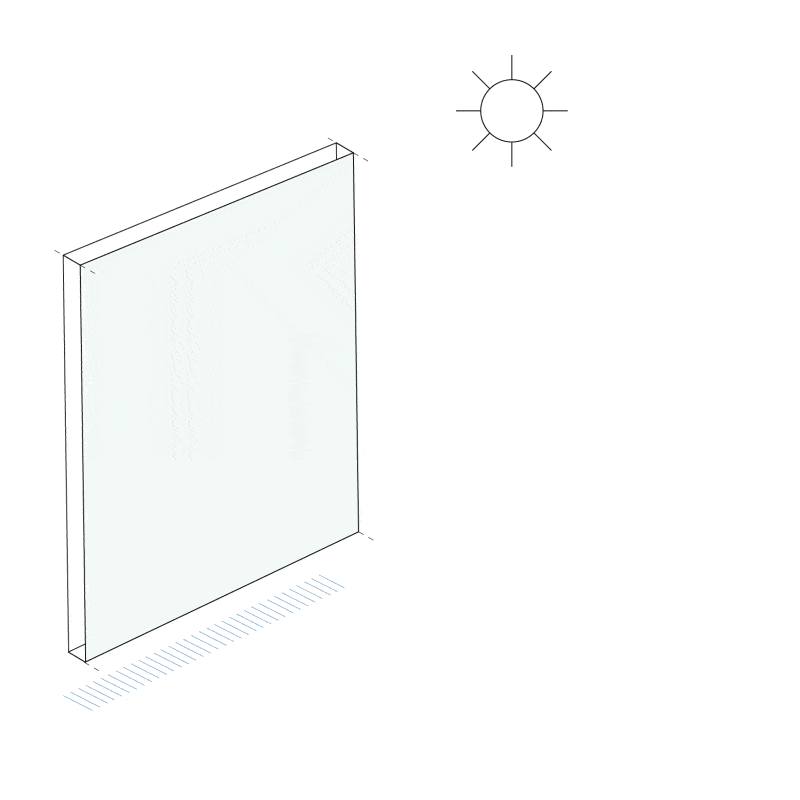 High Radiant Heat Absorption
Instead of reflecting heat, the darker shades of the glass absorb heat and dissipates it back to the outside.
Applications
Where green, grey deep blue, colour is required with strong colours with or without solar reflectance. 
Low and medium size office buildings
Residential
Hotels
Interior & decorative
Colour Options
SuperGreen™

Pick SuperGreen™ for a crisp green colour and the highest daylight transmission in the range.

SuperGrey™

Pick SuperGrey™ for a stylish dark grey look and the high solar control.

Stopsol SuperSilver Grey

Pick Stopsol SuperSilver Grey for a dark grey look, high solar control, and high reflectance. 

Stopsol SuperSilver Green

Pick SuperSilver Green for a dark green colour with high solar control, and high reflectance.

Stopsol Classic Blue

Pick Stopsol Classic Blue for a strong blue tine with high solar control, and high reflectance. 
Size Limits
Maximum Size:
For maximum sizes, please contact your local Viridian branch 0800 847 474, or email us today, info@viridianglass.co.nz 
Glass Options
Thickness:

SuperGreen: 5, 6mm
SuperGrey: 6mm
Stopsol SuperSilver Grey: 6mm
Stopsol SuperSilver Green: 6mm
Stopsol Classic Blue: 6mm
Considerations
Can be used within Viridian IGU's (insulating glass units) or, as single glazing. 
Performance
Product*
U Value
Shading Coefficient
Daylight Transmission
SuperGreen
5.8
0.52
67%
SuperGrey
5.7
0.41
9%
Stopsol SuperSilver Green
5.8
0.56
51%
Stopsol SuperSilver Grey
5.7
0.48
32%
Stopsol Classic Blue
5.9
0.49
24%
*6mm glass thickness


Product Info Sheet
Want to use one of the SuperTones in your project?
Branch Locator
The only thing we love more than glass is talking to people about glass, pop in and see us.
Glazing Selector
Use our FREE online glass calculator to help you find the right glass for your windows.
F.A.Q
There are no bad questions, the only bad question is the one you don't ask. Ask today.
Have a question? We would love to help!