There's nothing more important than knowing you and your processions are safe. Most people think that a high level of security would mean compromising on the open and inviting look of your space – but not with AssaultGuard™.
AssaultGuard™ delivers the beautiful aesthetic of glass, while still offering a strong and affordable barrier against forced entry. Resisting attacks from hand tools like crowbars and hammers, you can count on AssaultGuard™ to be tougher than traditional glass.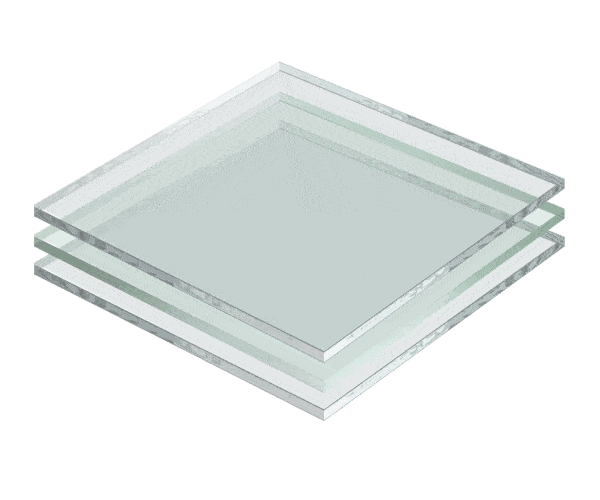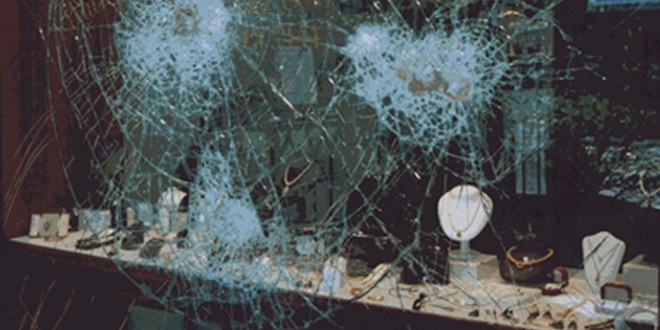 Safety & Security
AssaultGuard™ is made with a thick interlayer which retains its integrity and continues to act as a barrier – even after suffering repeated blows from heavy objects.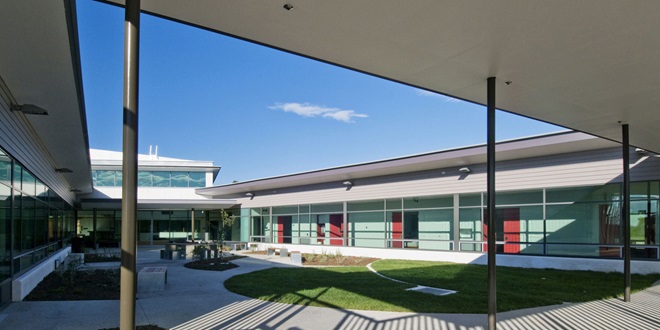 Get the Look You Want
Don't think AssaultGuard™ is just an effective barrier to forced entry. A range of colours are available to deliver the style you're after.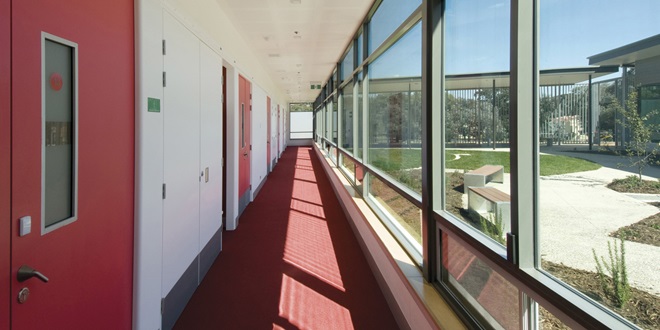 Interior Protection
AssaultGuard™ provides high UV protection, that can reduce the rate of fading.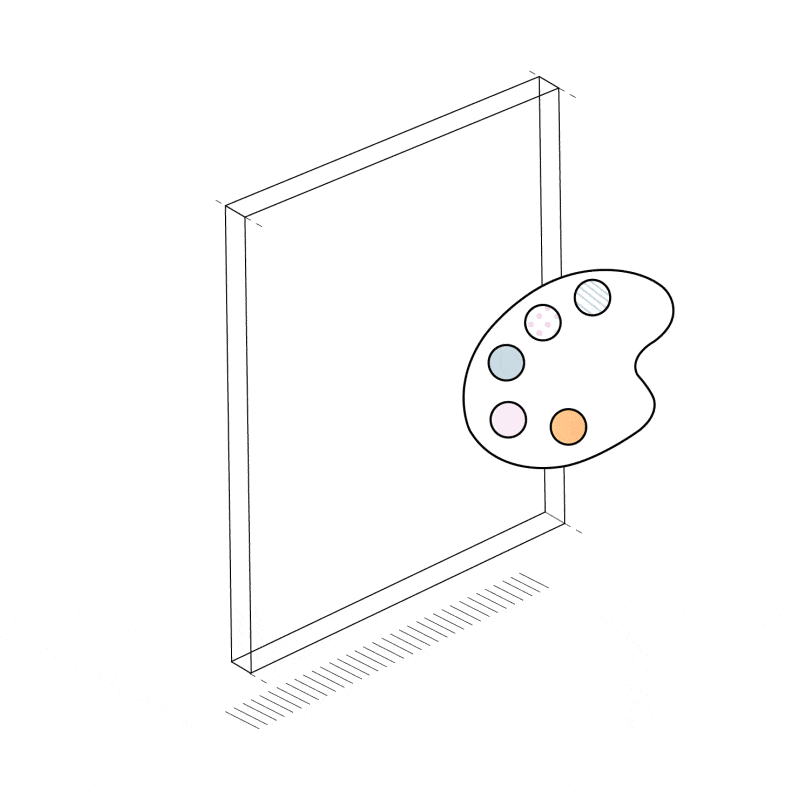 Security Interlayer
AssaultGuard™ incorporates interlayers four times the thickness of those manufactured in standard glass laminates.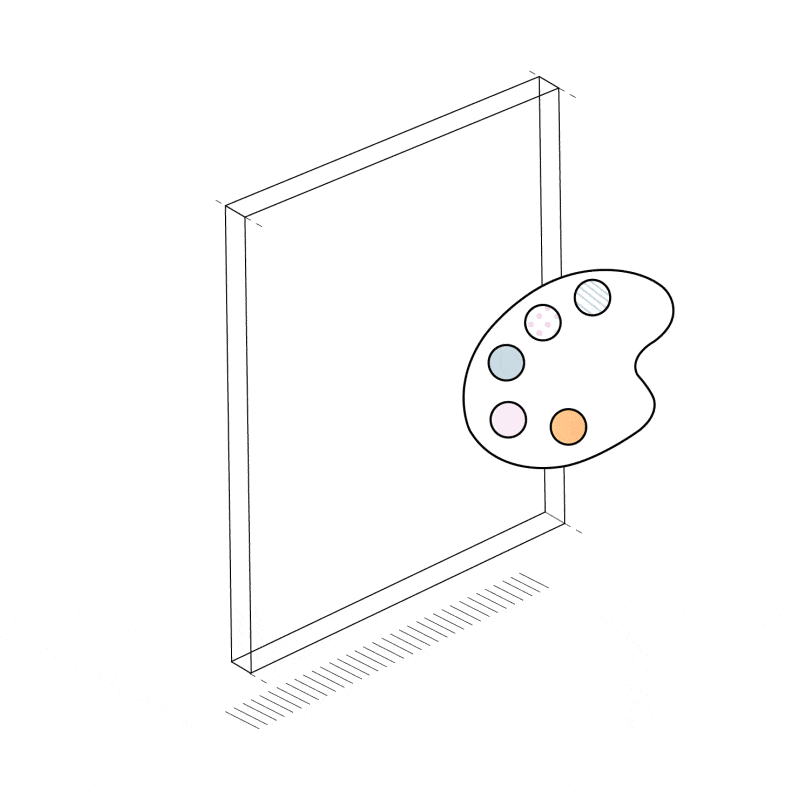 Tested & Certified
AssaultGuard™ is tested and certified to the Grade A safety glass standards of AS/NZS2208.
Applications
Shop fronts and display counters
Considerations
Consider incorporating Viridian SuperClear™ to enhance the high light transmission often required in retail applications
Size Limits
Maximum Size of interlayer: 3660 x 2140mm
Thickness: 11.52mm

Product Info Sheet
Learn more about Assault Guard™
Branch Locator
The only thing we love more than glass is talking to people about glass, pop in and see us.
Glazing Selector
Use our FREE online glass calculator to help you find the right glass for your windows.
F.A.Q
There are no bad questions, the only bad question is the one you don't ask. Ask today.
Have a question? We would love to help!