What is Retrofit Double Glazing?
Retrofit double glazing is the process of removing the existing single pane of glass in your windows and doors and replacing it with an insulated glass unit that also has a high-quality Low-E glass, which ensures your home is light, warm and comfortable all-year-round. 
We can retrofit wood & aluminium
Although the process is different for aluminium and wooden windows, we can retrofit double glaze both. The abiltiy to do both is a significant advantage for anyone wanting to maintain the traditional look and feel of their orriginal windows.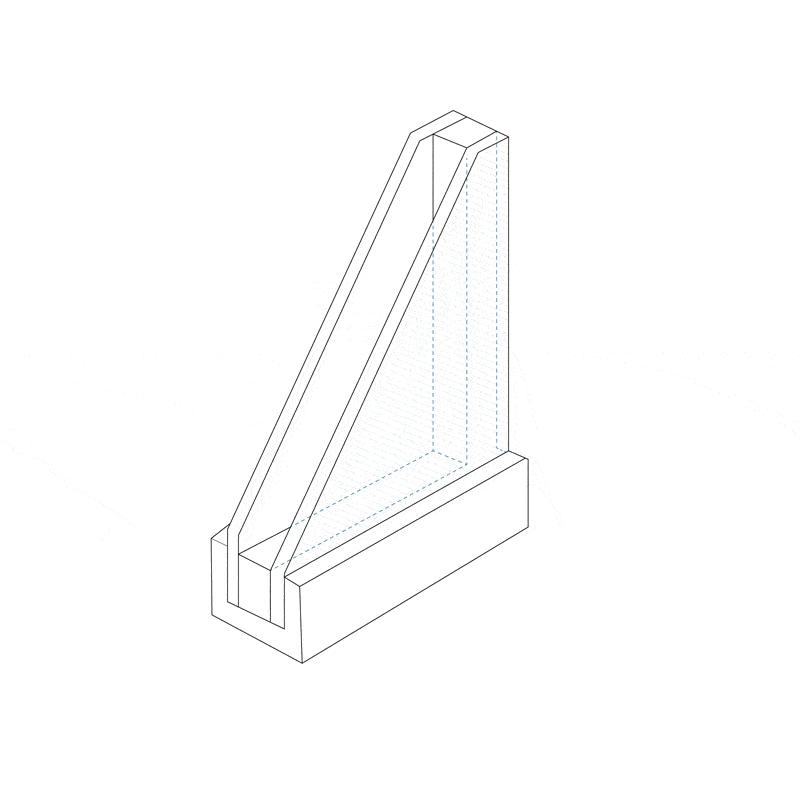 Retrofit Double Glazed Units
Our retrofit double glazed units always contain an insulated glass unit because it protects the near-invisible Low-E coating.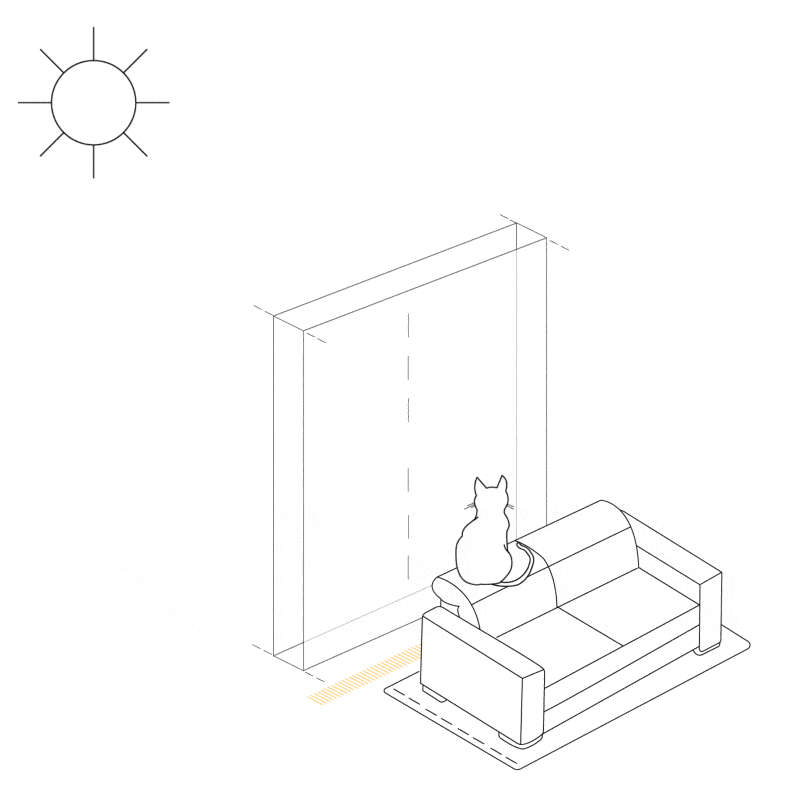 Choose Your Low-E Coating
Nearly all Retrofit Double Glazing is sold with Low-E glass because it keeps heat where it needs to be, inside your home. We have three options you can choose from.
.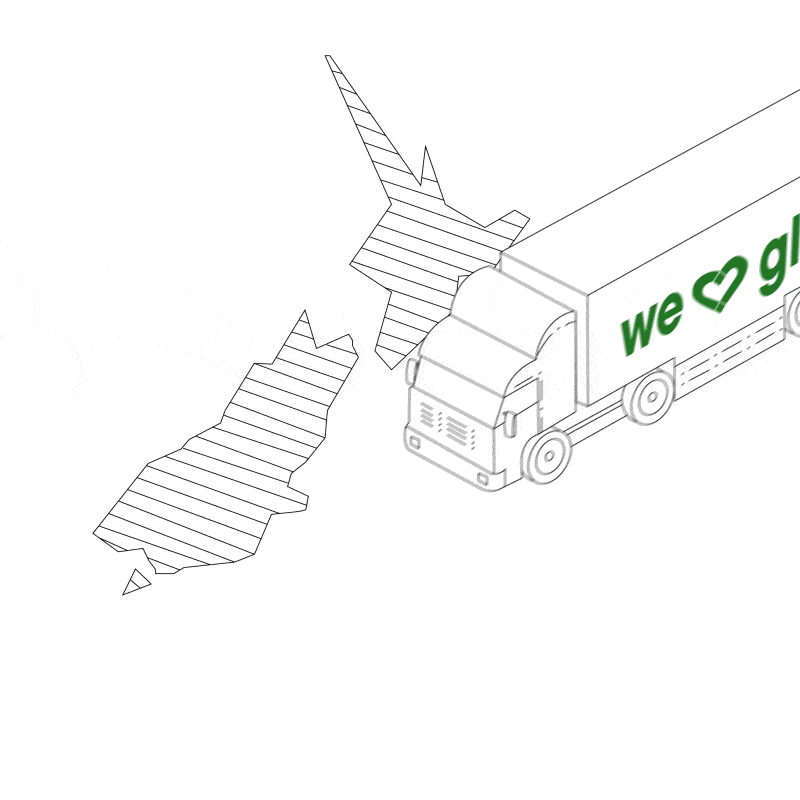 Locally Processed
All double glazed units are locally processed and assembled, offering a greater opportunity for tailored design and solutions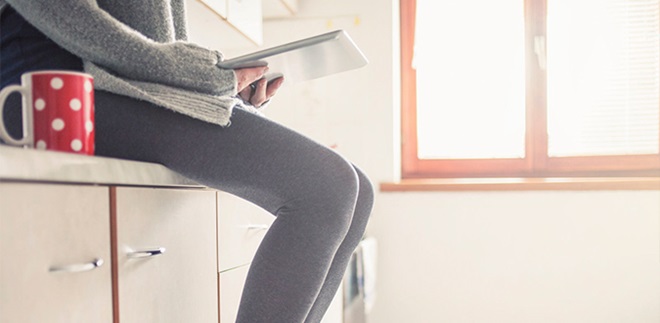 A lighter, brighter home
Our low-E glass for retrofit double glazing has a clear metallic coating that keeps the heat locked inside the home without sacrificing natural light. And, with 81% light transmission, it is the clearest Low-E glass available in New Zealand.
Always stay warm
Heat loss can be reduced by up to 80% using our retrofit system. The combination of low-e glass within a double-glazed glass unit with argon gas provides the ultimate solution for all homes, ensuring you'll always be warm in your home.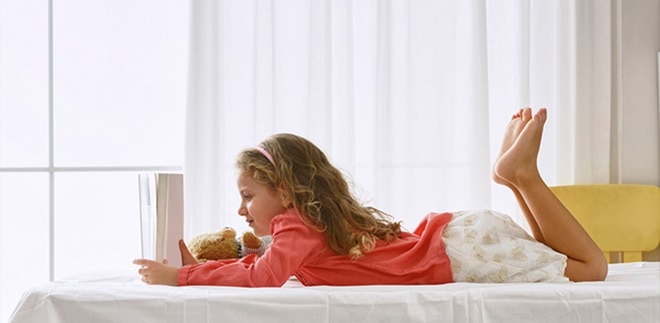 An easy choice
Using our premium low-e glass, you will save 52% on electricity compared to standard double glazing. Capturing and trapping the suns heat and light allows your family to be more comfortable in a much more economical way.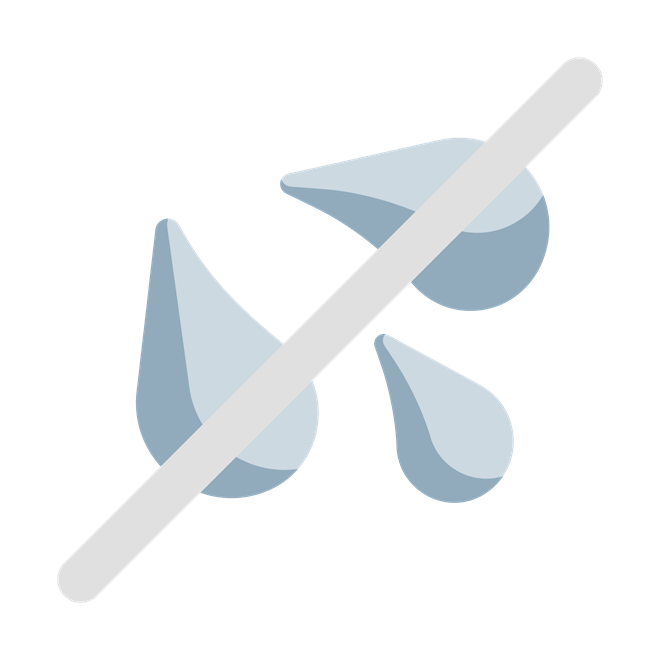 Reduced Condensation
Viridian Retrofit double glazing will help significantly reduce condensation on your windows. This saves you all the hassle wiping and drying off your windows and window sills.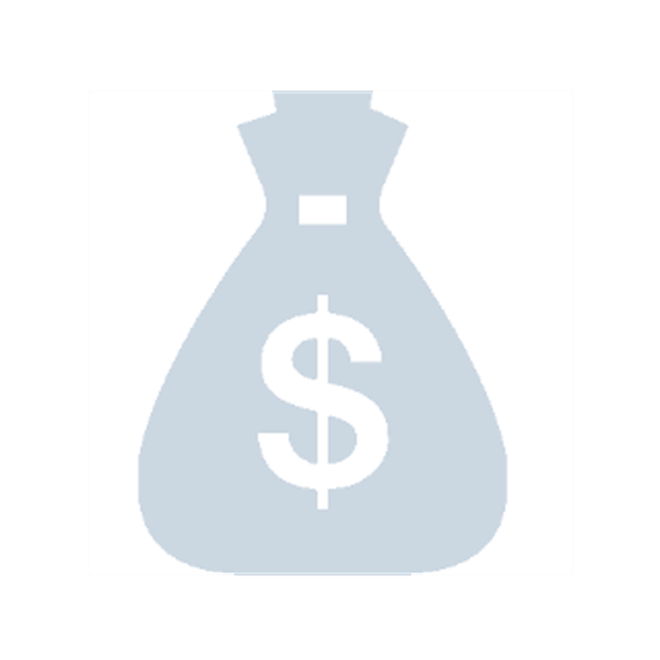 Lower Heating Costs
Because Viridian Retrofit double glazing helps reduce heat that is lost through your windows, your home will stay warmer and you can enjoy the added benefit of lower heating costs.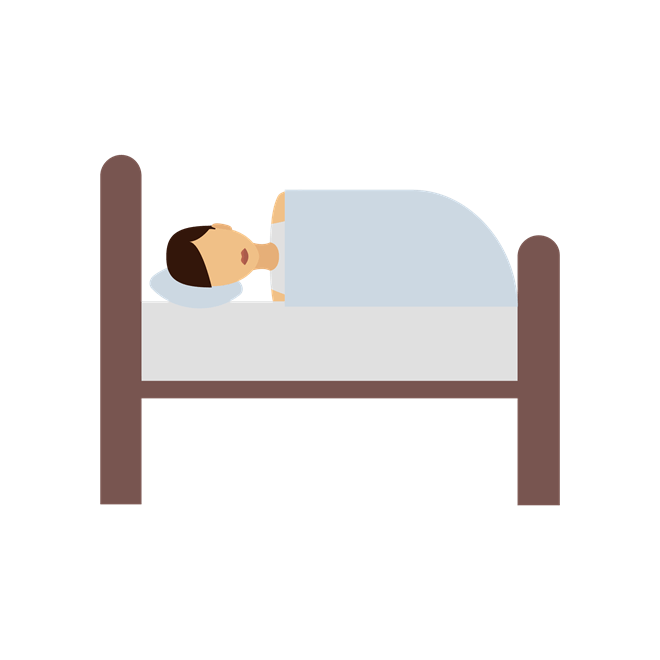 Reduced Noise
Viridian Retrofit double glazing provides better noise reduction than single glazing. By reducing the amount of outside noise that enters your home you can have a quieter and more peaceful interior.
The Process of Double Glazing
Double glazed glass is usually contained within an insulated glass unit to protect the near-invisible Low E coating. It can also be paired with a wide range of glass options.
Watch how Double Glazed Glass is made at Viridian Glass

Branch Locator
The only thing we love more than glass is talking to people about glass, pop in and see us.
Glazing Selector
Use our FREE online glass calculator to help you find the right glass for your windows.
F.A.Q
There are no bad questions, the only bad question is the one you don't ask. Ask today.
Have a question? We would love to help!