What is Retrofit Double Glazing?
Retrofit double glazing is the process of removing the existing single pane of glass in your windows and doors and replacing it with an insulated glass unit that also has a high-quality Low-E glass, which ensures your home is light, warm and comfortable all-year-round. 
How long will it take to Retrofit?
We will be able to Retrofit most homes in New Zealand in just one day. A typical home has 30 panes of glass in total and a team of Retrofit Double Glazing installers are fast and effecient. The most aspect of a Retrofit installation is the preperation before the installation takes place. 
Are there different Glass Types?
As a home owner, you have many different options for choosing the right type of glass for your home. Our most popular option by far is LightBridge, a clear double-glazed unit that has Low-E glass, an invisible metalic coating that keeps warm air inside your home. 
What is the Cost of Retrofitting?
This is a question we get asked a lot! Retrofit double glazing costs can range from $350 per pane to $800. There are many factors that need to be considered by our team. Age of existing joinery, the type of glass required, whether scafolding is required, and of course, the size of your windows.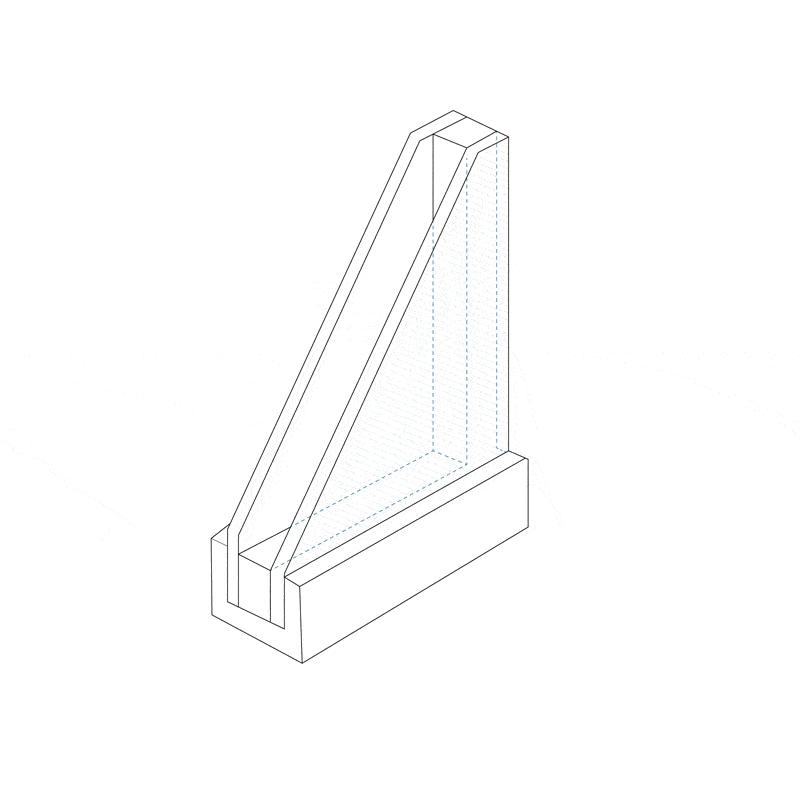 Our Process for Retrofit
New double glazed units are inserted into your window frames with a new external bead for your fixed windows and your opening windows will be replaced with new sashes, stays and handles.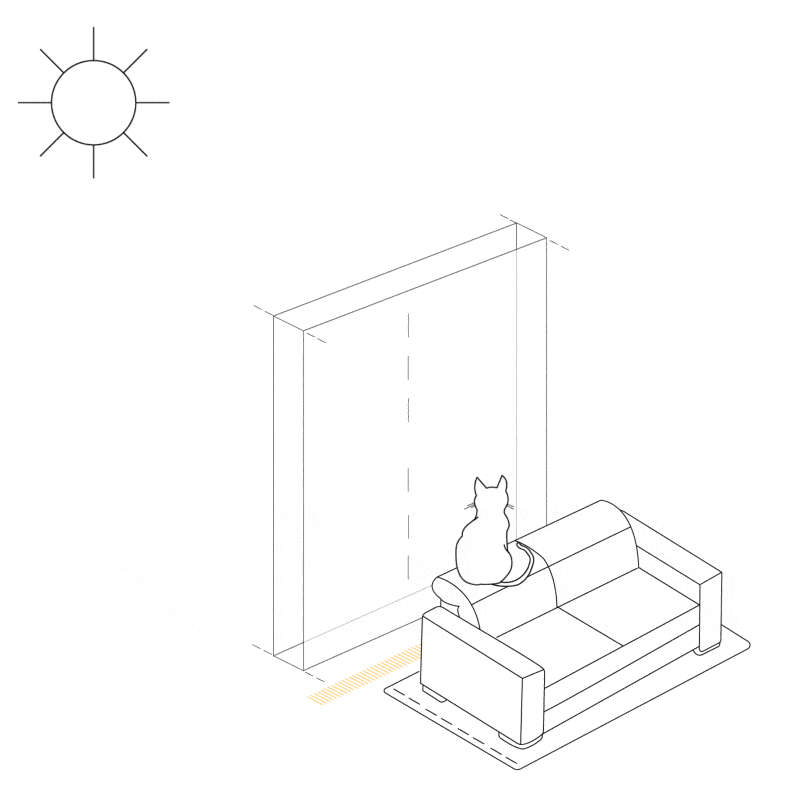 Choose Your Low-E Coating
Nearly all Retrofit Double Glazing is sold with Low-E glass because it keeps heat where it needs to be, inside your home. We have three options you can choose from.
.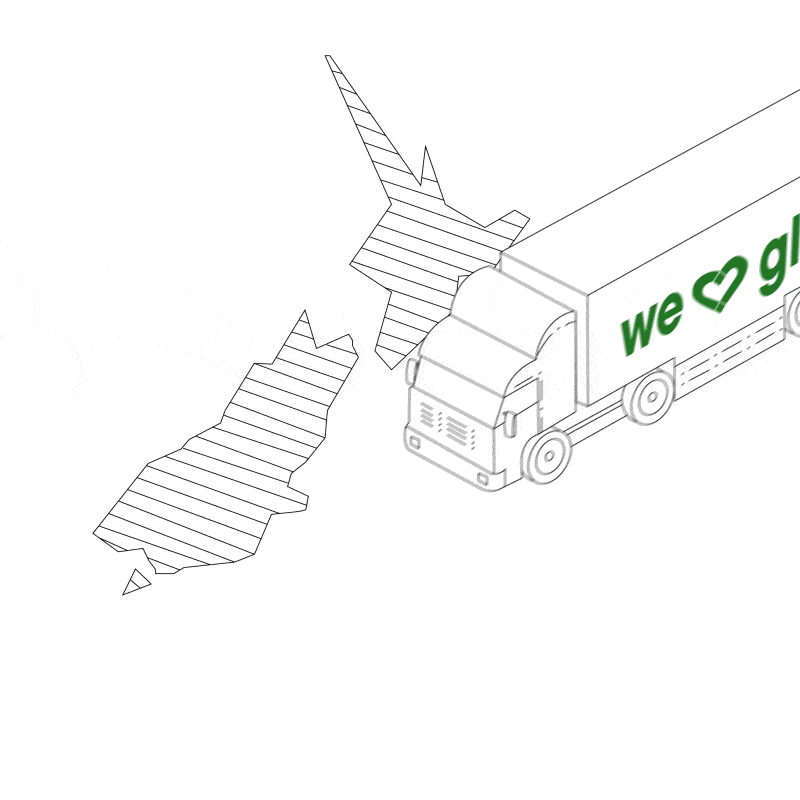 Locally Processed
All double glazed units are locally processed and assembled, offering a greater opportunity for tailored design and solutions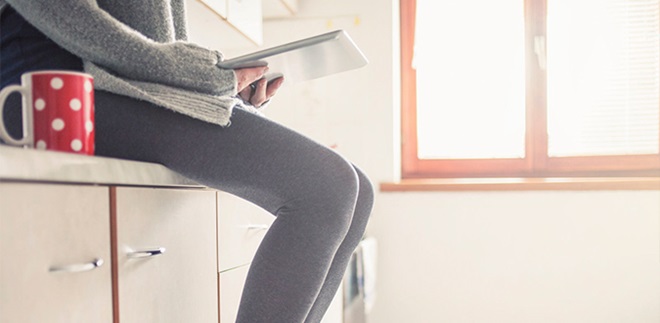 A lighter, brighter home
Our low-E glass for retrofit double glazing has a clear metallic coating that keeps the heat locked inside the home without sacrificing natural light. And, with 81% light transmission, it is the clearest Low-E glass available in New Zealand.
Always stay warm
Heat loss can be reduced by up to 80% using our retrofit system. The combination of low-e glass within a double-glazed glass unit with argon gas provides the ultimate solution for all homes, ensuring you'll always be warm in your home.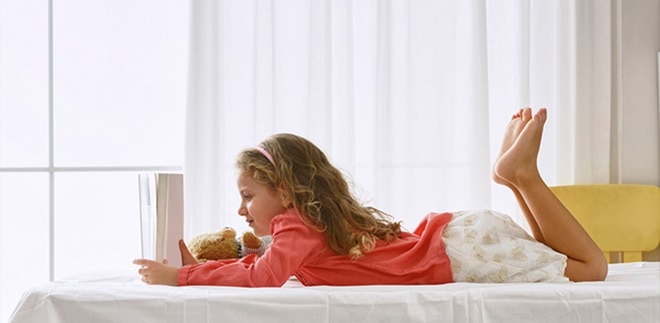 An easy choice
Using our premium low-e glass, you will save 52% on electricity compared to standard double glazing. Capturing and trapping the suns heat and light allows your family to be more comfortable in a much more economical way.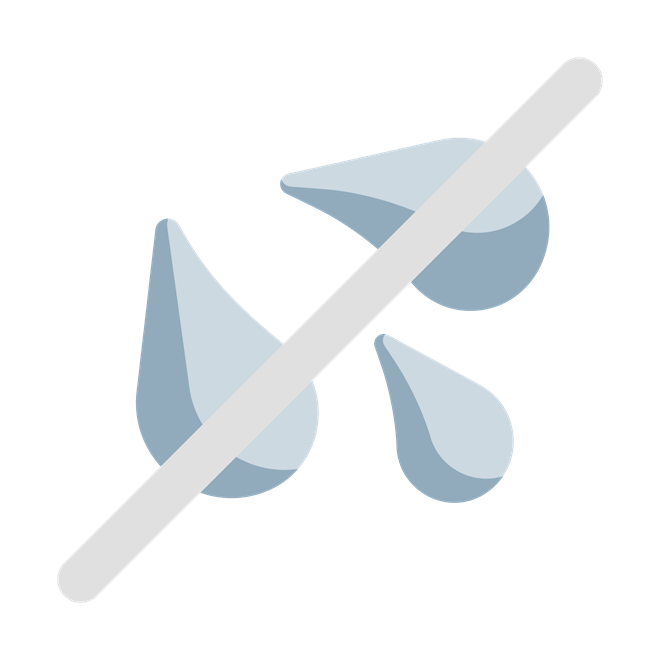 Reduced Condensation
Viridian Retrofit double glazing will help significantly reduce condensation on your windows. This saves you all the hassle wiping and drying off your windows and window sills.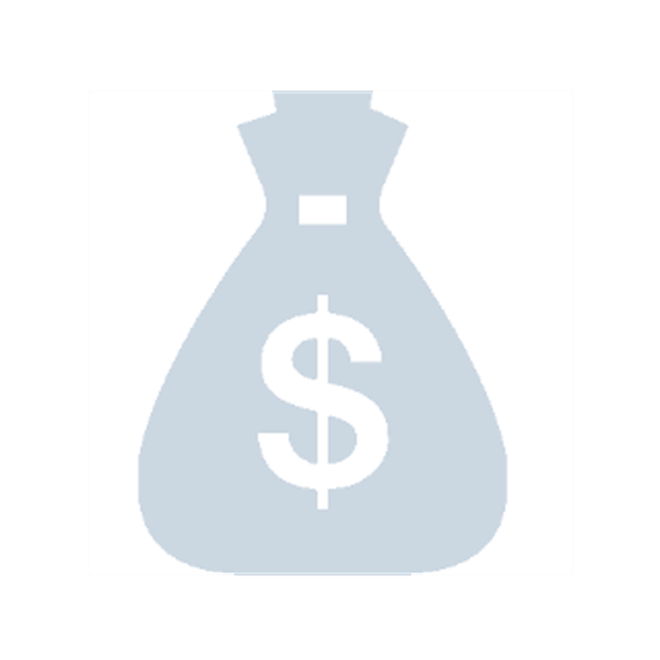 Lower Heating Costs
Because Viridian Retrofit double glazing helps reduce heat that is lost through your windows, your home will stay warmer and you can enjoy the added benefit of lower heating costs.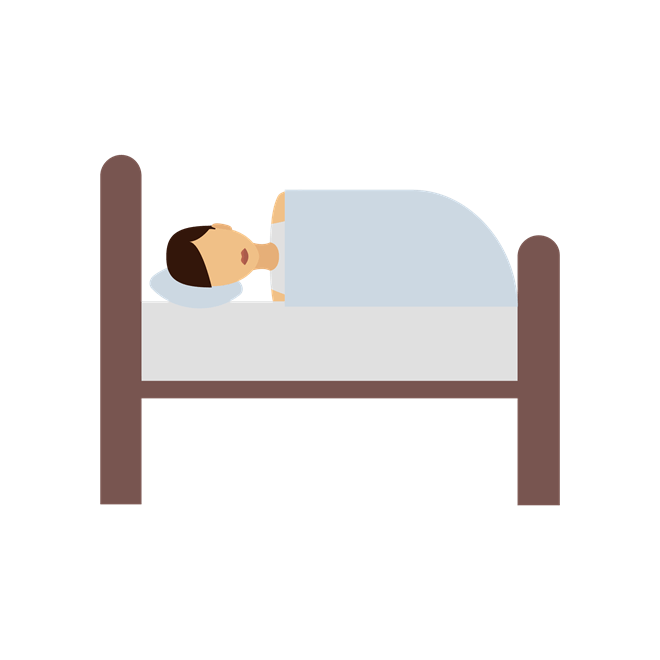 Reduced Noise
Viridian Retrofit double glazing provides better noise reduction than single glazing. By reducing the amount of outside noise that enters your home you can have a quieter and more peaceful interior.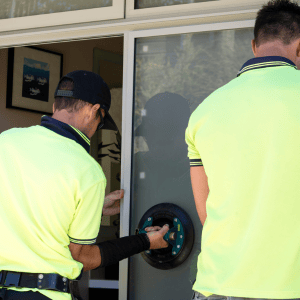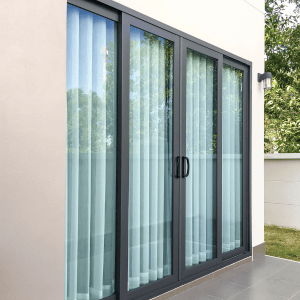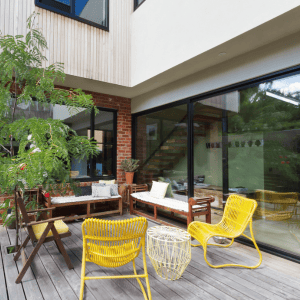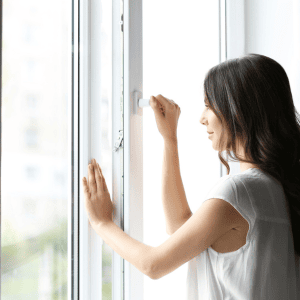 The Process of Double Glazing
Double glazed glass is usually contained within an insulated glass unit to protect the near-invisible Low E coating. It can also be paired with a wide range of glass options.
Watch how Double Glazed Glass is made at Viridian Glass

Branch Locator
The only thing we love more than glass is talking to people about glass, pop in and see us.
Glazing Selector
Use our FREE online glass calculator to help you find the right glass for your windows.
F.A.Q
There are no bad questions, the only bad question is the one you don't ask. Ask today.
Have a question? We would love to help!