Our windbreaks can provide shelter from the prevailing winds and enable you to see the world around you. With stylish glass and system combinations to choose from, you can find your perfect windbreak.
Whichever glass combination you decide on, we recommend using a SentryGlas® interlayer between two pieces of glass for added strength and protection.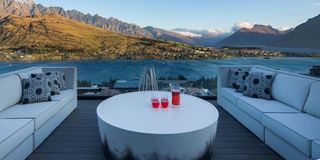 Enjoy the view
Only glass can provide the perfect combination of protection, security and visibility.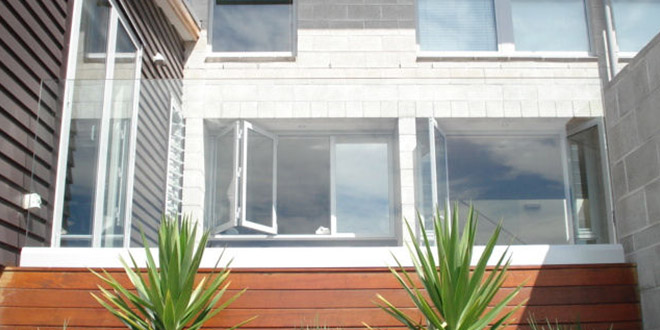 Easy maintenance
Glass windbreaks do not require painting, oiling or any kind of high-level maintenance. A simple hose down periodically or wash with a mild detergent will ensure that it looks brand new once more.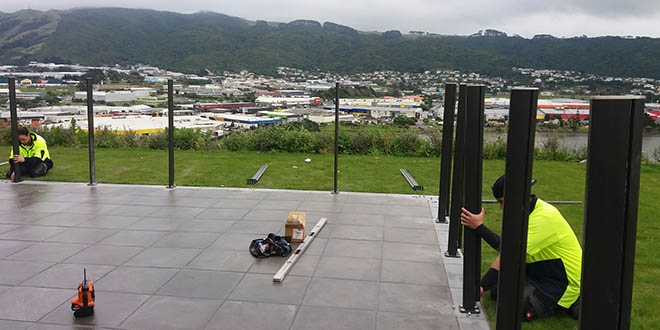 Quality Installation
We have been installing frameless glass systems for over 30 years, which means that you will be provided with a great experience, as well as a quality product that protects you and your family from the wind.

Product Info Sheet
Windbreaks and Balustrades Catalogue
Branch Locator
The only thing we love more than glass is talking to people about glass, pop in and see us.
Glazing Selector
Use our FREE online glass calculator to help you find the right glass for your windows.
F.A.Q
There are no bad questions, the only bad question is the one you don't ask. Ask today.
Have a question? We would love to help!