From assisting with selecting the right balustrade, through to installing it at a time that is convenient to you, our expert team is always ready to help. We have created a three step process to make sure that you have the right system, glass type and safety level.
We recommend using a SentryGlas interlayer between two pieces of glass for added strength and protection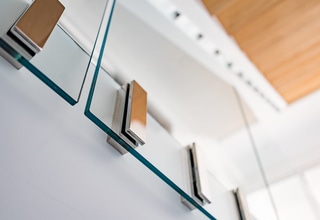 Step 1. Choose a system
From completely seamless looks without visible fixings or showcasing the structure in its entirety, each system can be designed to suit your needs.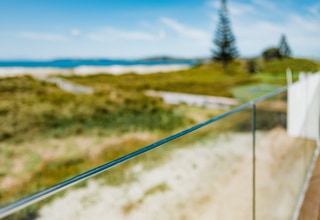 Step 2. Choose your glass
For pure unobstructed views choose Vfloat SuperClear™. Clearer than ordinary glass, it enables a seamless transition between the glass and the view beyond. Or, to provide privacy or to add flair choose a tinted or Pixagraphic™ glass.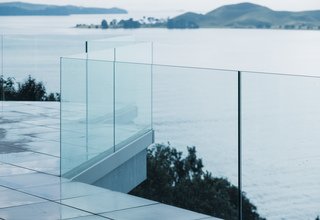 Step 3. Glass Safety Level
There are three glass safety levels. Safe features toughened glass. Safer features an EVA laminate between two panes of glass, and Safest features a Sentryglas Laminate. Accessories such as interlinking handrails and glass clamps may be required.
Glass Selection for Balustrades
Choose from 3 different options for our glass balustrades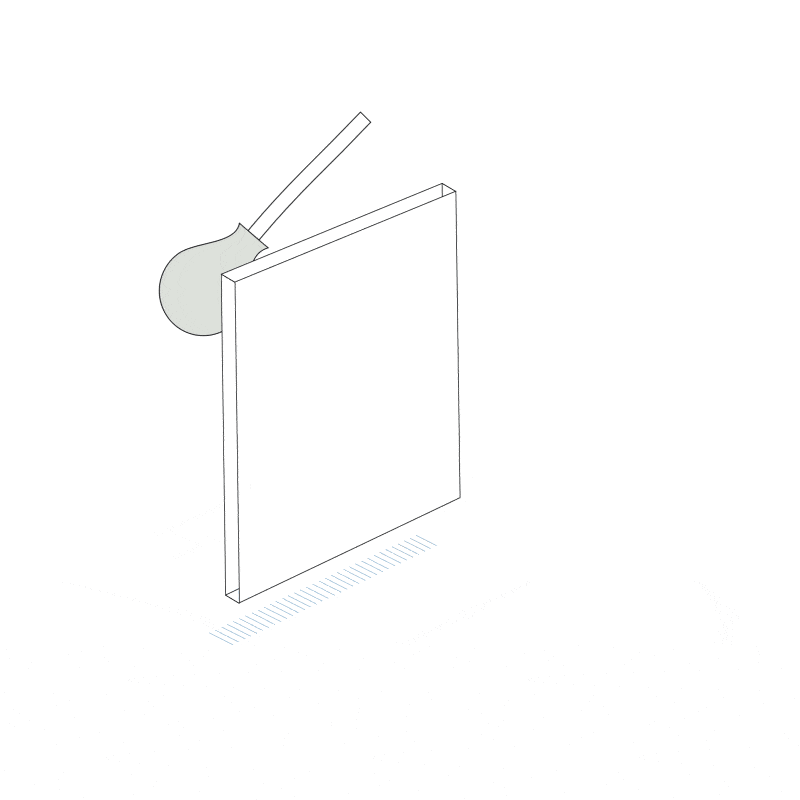 Toughened glass is up to 5 times stronger than annealed glass. This allows the glass to break with dull edges. When selecting it for your balustrade the New Zealand standard demands you to also use a handrail or top-capping system that will ensure other panels of glass remain in place in the unlikely event of one breaking.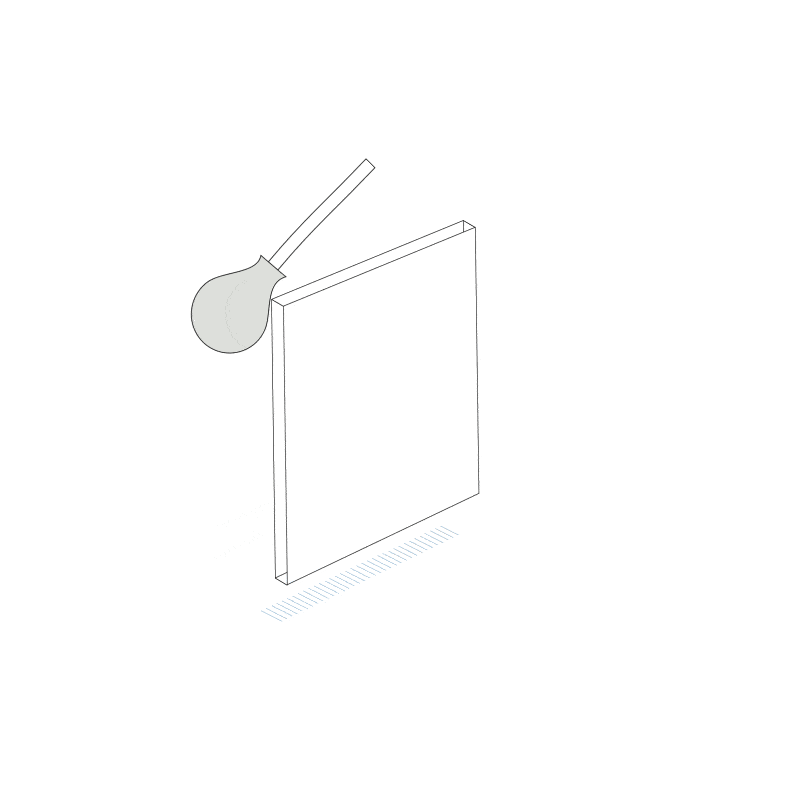 Toughened Laminated Glass
Toughened laminated glass is a safe option for home owners. This ensures that the glass will be bonded together if the glass breaks. The existing New Zealand standard stipulates that an interlinking clamp is needed if EVA laminated glass is used for balustrades.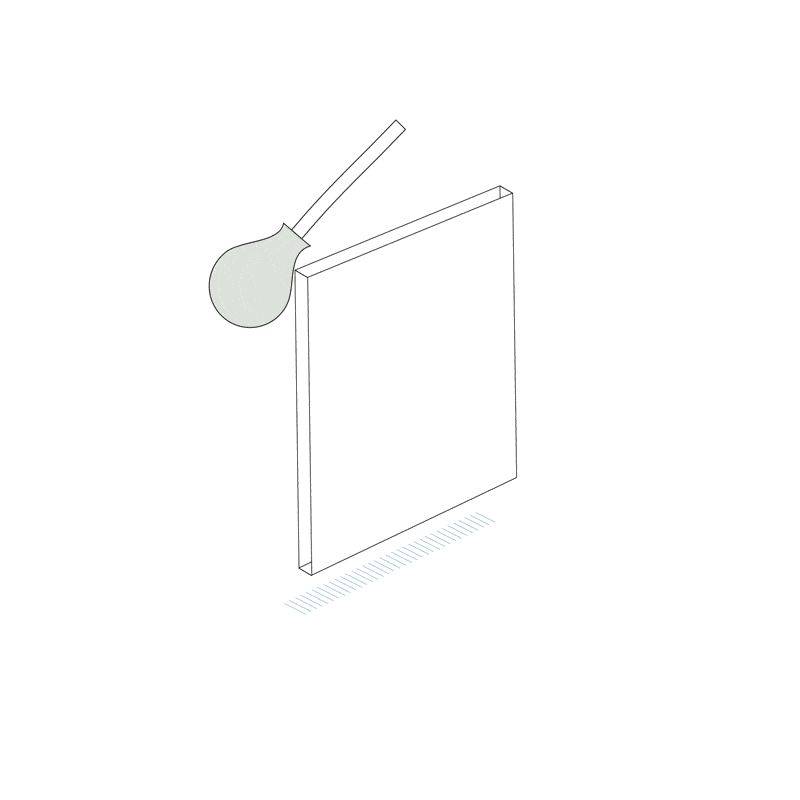 Sentryglas™ balustrades are the only form of balustrade that can be used in a fully frameless manner. This is because the glass contains an interlayer that is 100 times stronger and 5 times stiffer than traditional laminates. This ensures that deflection is kept to a minimum, in the unlikely event of the glass breaking.
Glass Testing
Glass testing by Viridian Glass & Euroglass
19mm fully tempered glass versus Sentryglass Click Here
Demonstration of SentryGlass by Viridian Click Here
Producer Statement (PS 1)
To get a Balustrade Producer Statement PS 1 Request Form please click on the link below

Brochure
Take a look at our new residential balustrade brochure

Technical Information
Balustrade information from our Hardware Catalogue

Producer Statement
Balustrade Producer Statement PS 1 Request Form
Branch Locator
The only thing we love more than glass is talking to people about glass, pop in and see us.
Glazing Selector
Use our FREE online glass calculator to help you find the right glass for your windows.
F.A.Q
There are no bad questions, the only bad question is the one you don't ask. Ask today.
Have a question? We would love to help!