Protect people from the elements while allowing natural light to flow in from above. All of our systems are engineered in New Zealand by our engineering team.
We recommend using a SentryGlas® interlayer between two pieces of glass for added strength and protection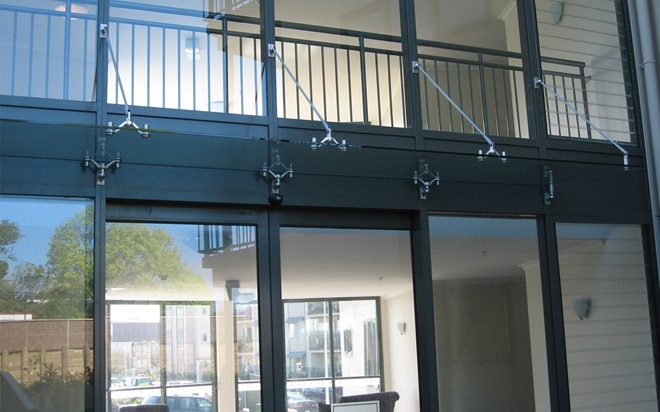 Engineered in New Zealand
Each of our frameless glass canopies have been designed in New Zealand by our own engineer, ensuring that everything we make and install is made for our New Zealand conditions.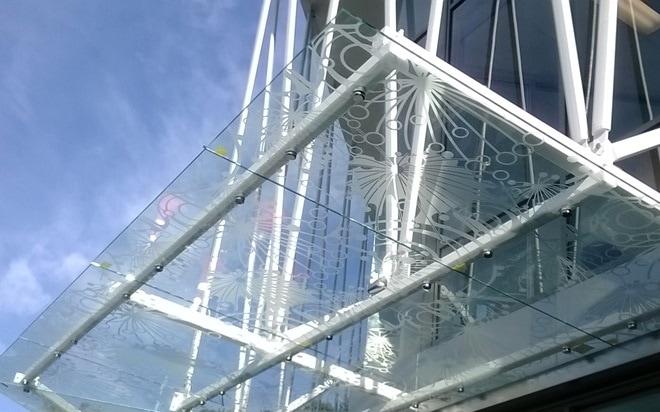 More than safe
For the ultimate protection, use a Sentryglas laminates. It's five times stronger and 100 times stiffer than conventional laminating materials.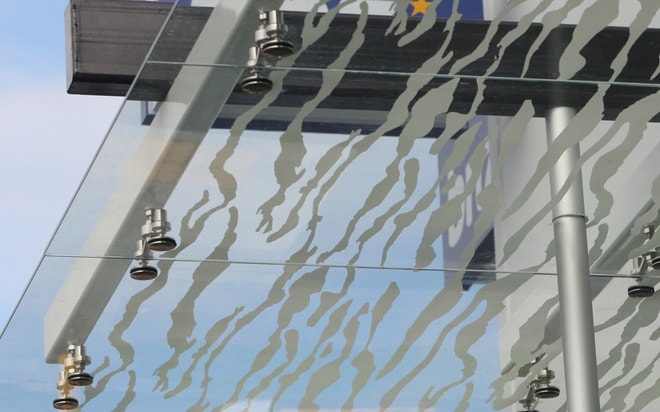 Using your imagination
If you are concerned that there could be too much natural light, a tinted glass would restrict glare. Or, you can also talk to our team about Pixagraphic glass, that allows you to design and print your own concept.
Producer Statement (PS 1)

Product Info Sheet
Canopy & Spyder Fittings Catalogue



Producer Statement
Spider Canopy Producer Statement PS 1 Request Form

Producer Statement
Aspen Canopy Producer Statement PS 1 Request Form
Branch Locator
The only thing we love more than glass is talking to people about glass, pop in and see us.
Glazing Selector
Use our FREE online glass calculator to help you find the right glass for your windows.
F.A.Q
There are no bad questions, the only bad question is the one you don't ask. Ask today.
Have a question? We would love to help!