Whether it be at home or in the office, some spaces crave natural light yet still demand a level of privacy. Our ScalaTexture™ range is the cost-effective option when lighting up a room – without sacrificing the privacy you desire.
Select from a wide range of styles and effects that dramatically change the aesthetic of a setting. From modern facades to old-world interiors, design the look that is perfect for your space with ScalaTexture™.
Product formerly named DecorPattern™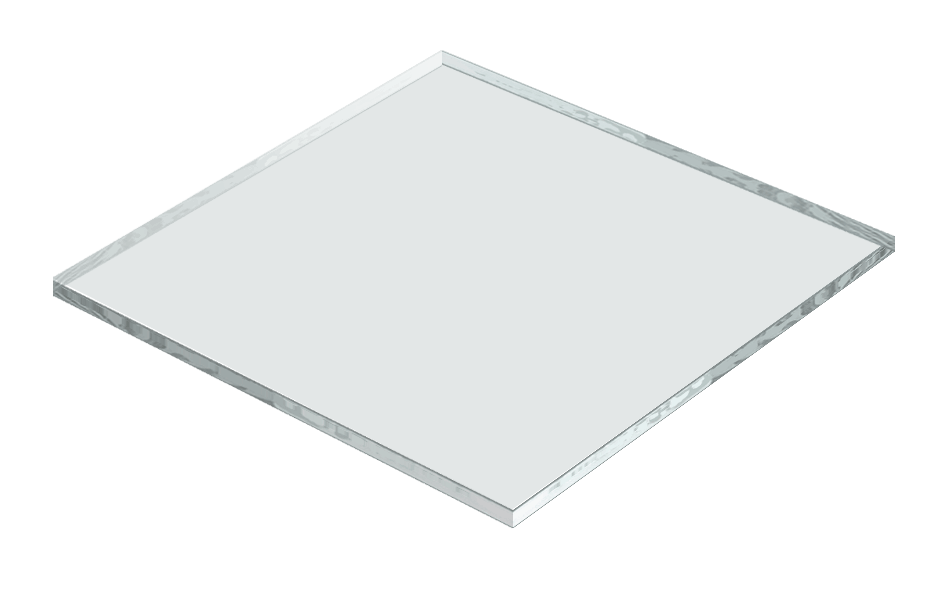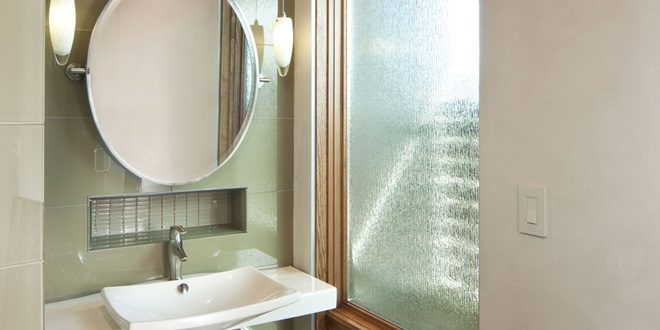 Create Private & Illuminated Spaces
ScalaTexture™ diffuses the light that enters a space, transferring the very best qualities of natural light whilst blocking out onlookers.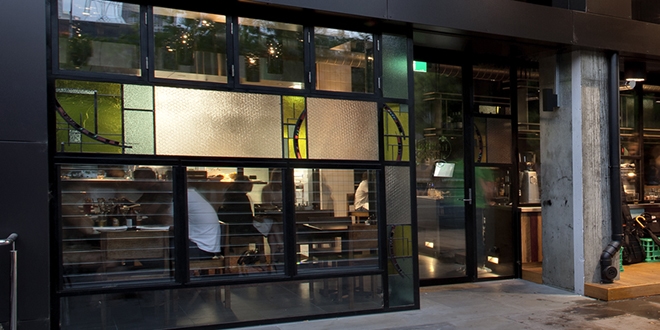 Striking Designs without the Price tag
ScalaTexture™ offers a low-cost decorative touch to a room with a range of styles and visual effects to suit any setting.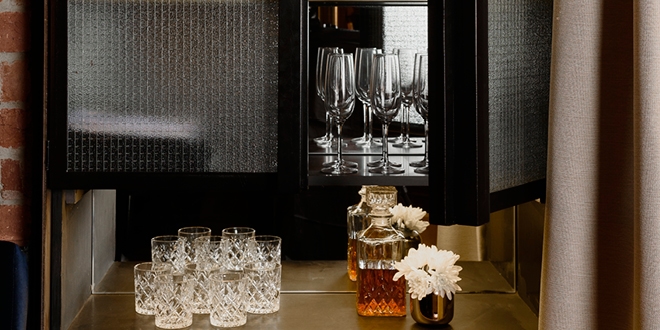 Pattern Consistency & Durability
Our options across the ScalaTexture™ range come with a consistent finish and high level of durability.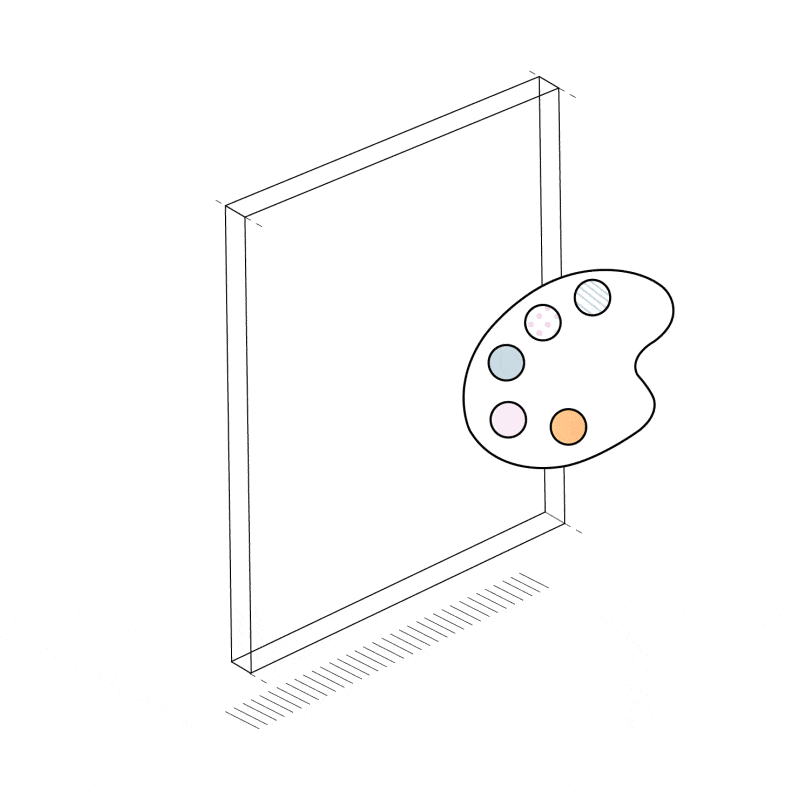 Privacy
Design patterns available within the ScalaTexture™ range offer rooms access to natural light while maintaining their privacy.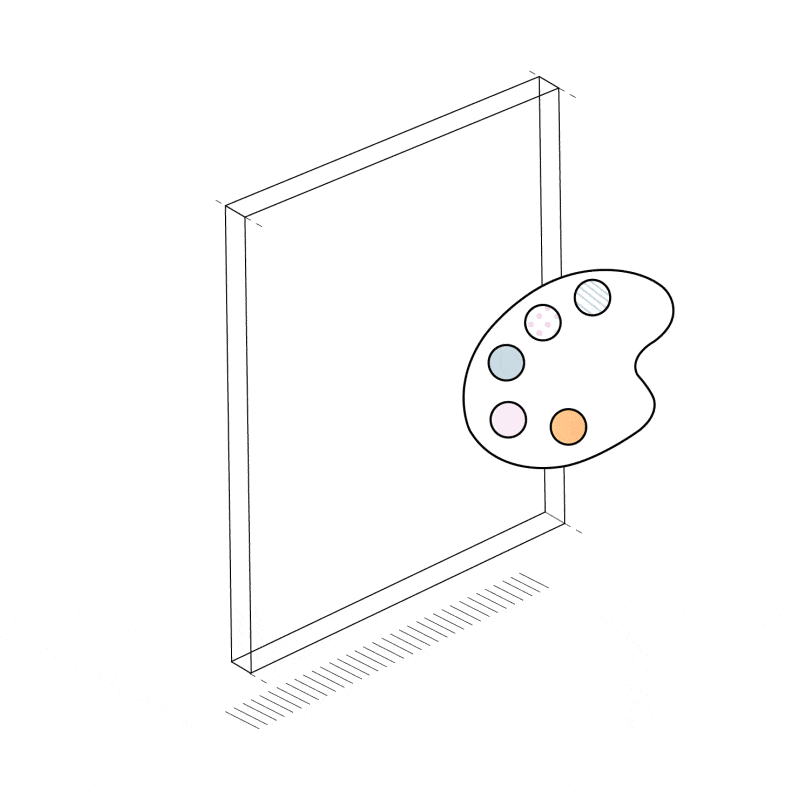 Toughened
ScalaTexture™ products are five times stronger than ordinary glass when toughened to the relevant standard (AS/NZS2208).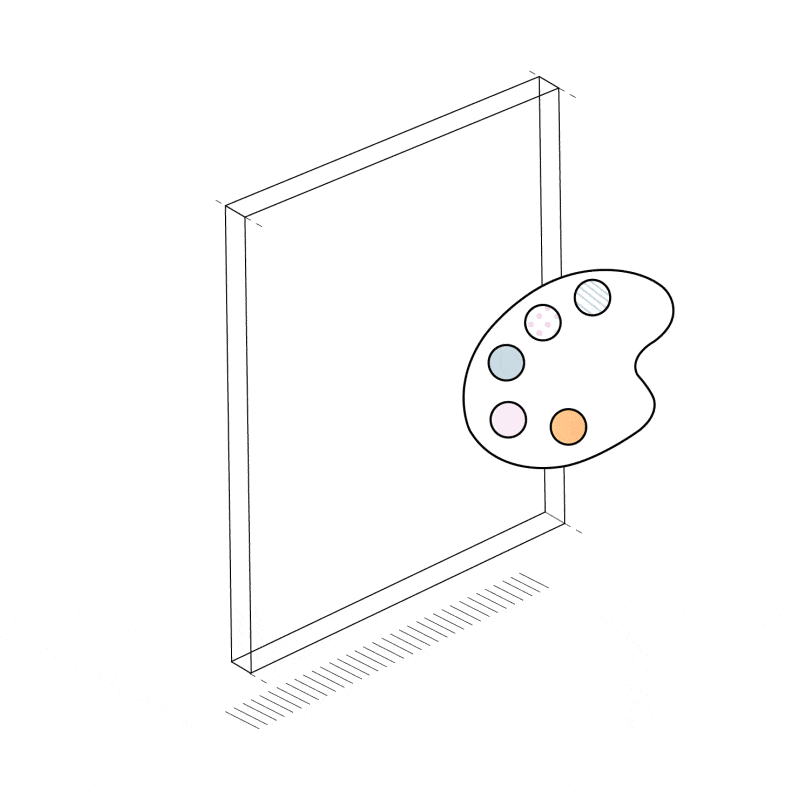 Tested & Certified
ScalaTexture™ is a Grade A Safety Glass when toughened or laminated to the relevant standards (AS/NZS2208).
Applications
Windows for privacy and decoration
Interior partitions
Door inserts
Wall panels and wall features
Lead lighting
Balustrades
Louvres
Furniture
Size
Size:

ScalaTexture™ Cathedral: 4mm, 5mm
ScalaTexture™ Satinlite: 4mm, 5mm
ScalaTexture™ Spotswood:4mm,5mm
ScalaTexture™ Squarelite wired glass (similar to GWC): 6mm
ScalaTexture™ Polished Georgian Wire (Pyroshield): 6mm
Considerations
Fire resistance – while Viridian wired glass does not on its own have a fire rating, it can be part of a glass/door/window assembly which as a complete unit may achieve a fire rating.
Thermal resistance – wired and toned texture glass absorbs solar radiation and may be subject to thermal stress. It is preferable not to expose wired glass to severe direct sunlight. Similarly, jets of very hot water sprayed directly onto wired glass may result in thermal cracking and should be avoided. Further technical advice should be obtained from Viridian before specifying.


Product Info Sheet
Learn more about ScalaTexture™

Brochure
Explore the possibilities of ScalaTexture™
Branch Locator
The only thing we love more than glass is talking to people about glass, pop in and see us.
Glazing Selector
Use our FREE online glass calculator to help you find the right glass for your windows.
F.A.Q
There are no bad questions, the only bad question is the one you don't ask. Ask today.
Have a question? We would love to help!