Viridian Glass partitions bring you solutions to maximise the design and functionality of your office. Our high quality glass partition systems, transform any space into a harmonious working environment.
Sliding partitions which can include printed, decorative or tinted glass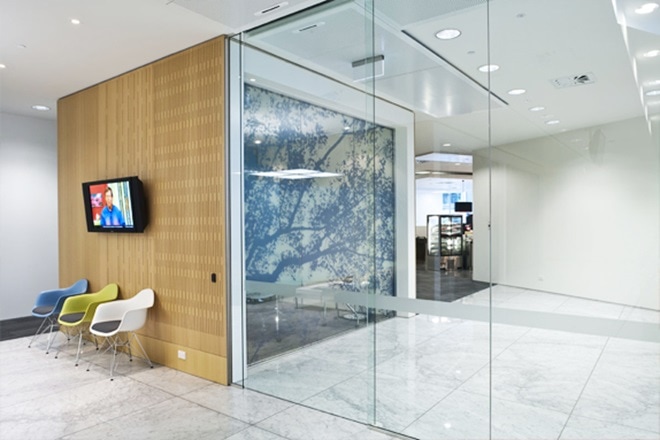 Engineered in New Zealand
Each of our glass partitions have been designed in New Zealand by our own engineers to Building Code, ensuring that everything we make and install is made for our New Zealand environment.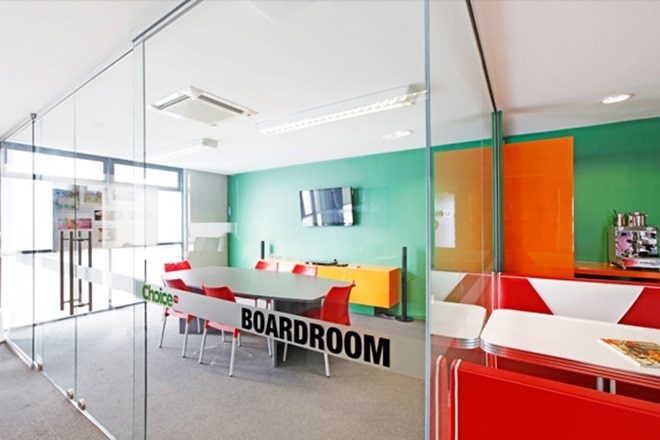 Natural light
Traditional dark spaces that include hallways and entrances can be transformed with glass partitions. Aesthetically, they create a separate space without restricting access to natural light.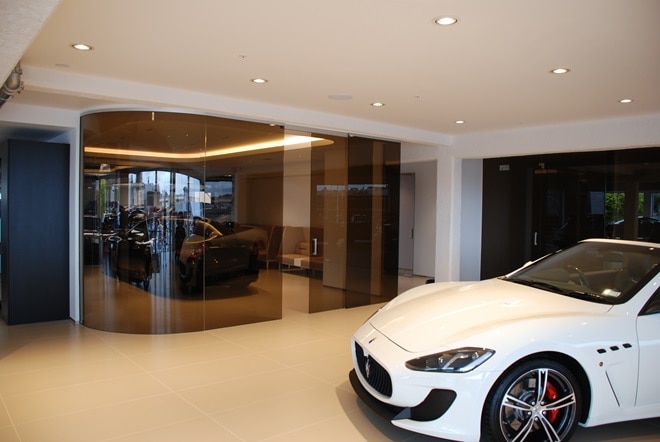 Design & Colours
while you can choose from a wide range of glass types, you can also choose from a big range of colours, designs and glass textures for the ultimate office solution.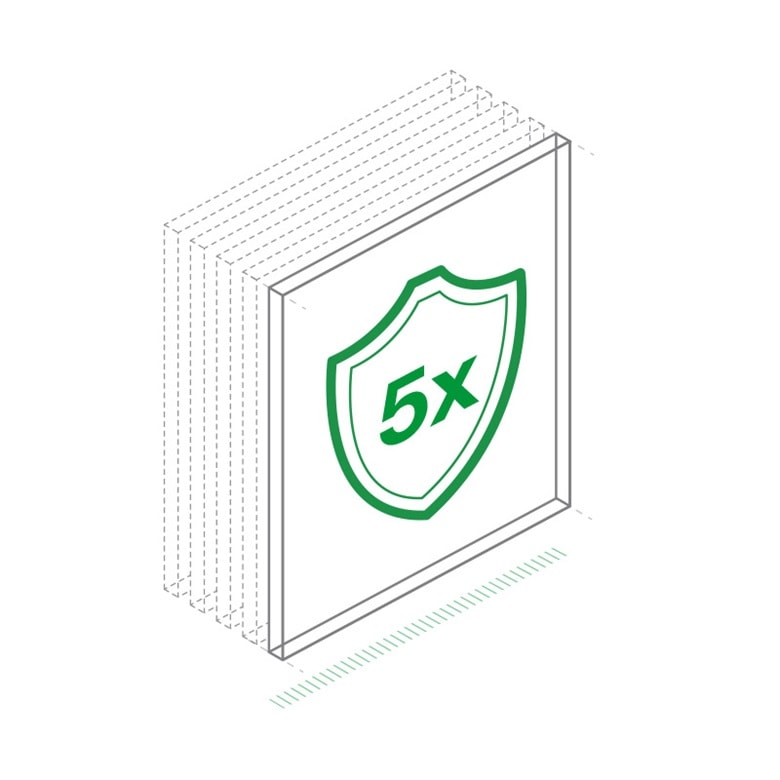 Toughenable
For safety the glass can be toughened to be five times stronger than ordinary glass.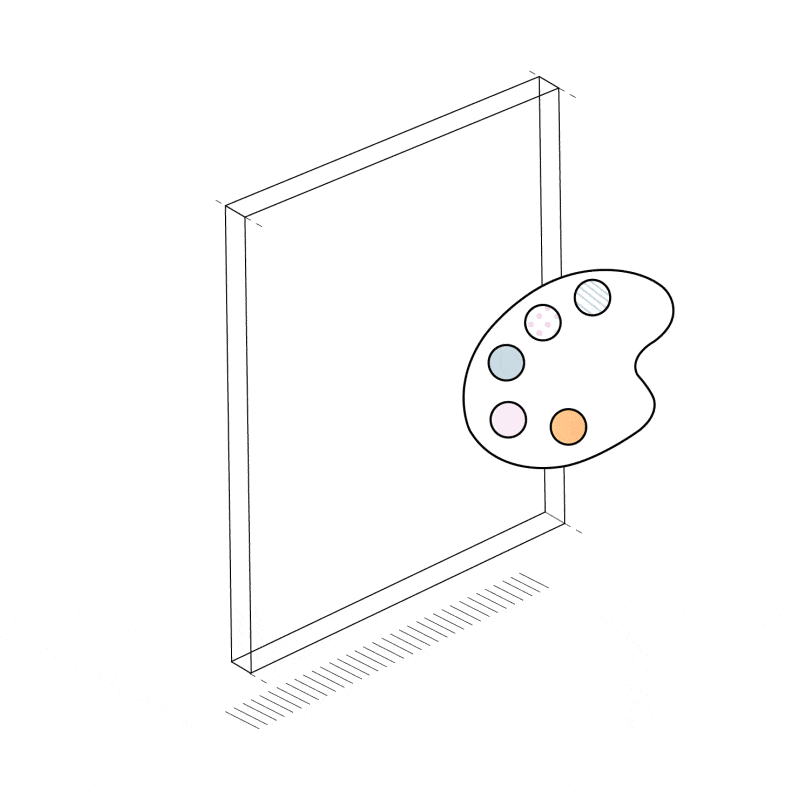 Customisable
Custom graphics, photography and design can be printed on glass to create the specific look you want.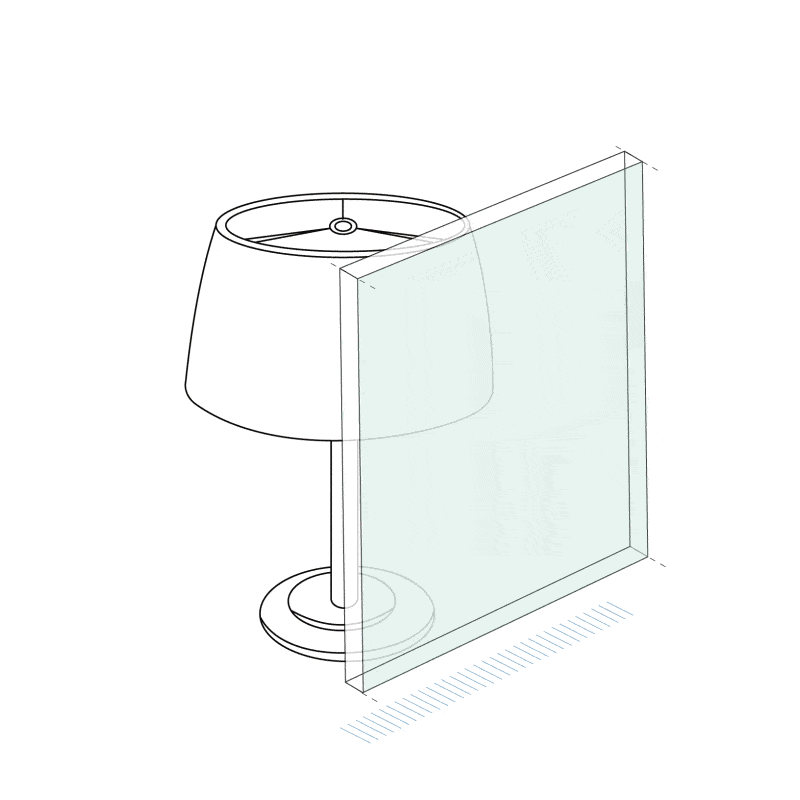 Privacy
Maintain privacy while allowing natural light to enter the room.
Branch Locator
The only thing we love more than glass is talking to people about glass, pop in and see us.
Glazing Selector
Use our FREE online glass calculator to help you find the right glass for your windows.
F.A.Q
There are no bad questions, the only bad question is the one you don't ask. Ask today.
Have a question? We would love to help!