Our pool fencing range provides the safety, flexibility and a stylish design needed for your next pool fencing project.
We recommend using our Vfloat SuperClear® glass to ensure that your view through your pool fence is as clear as possible.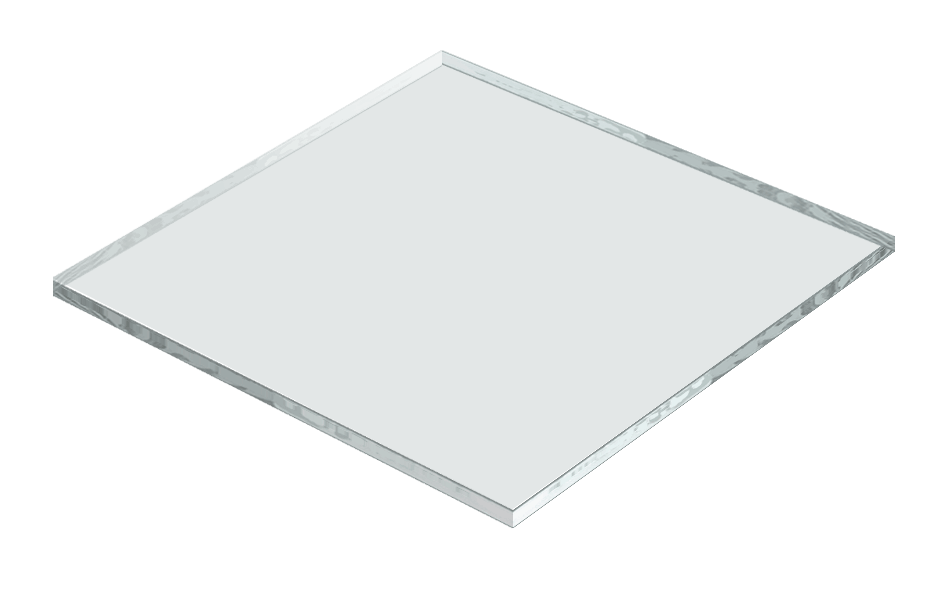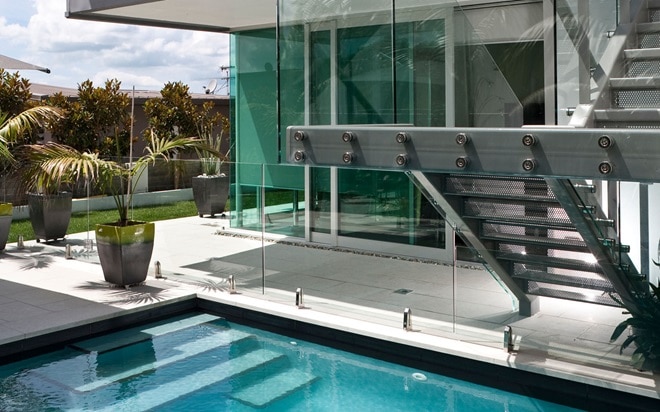 Flexible and Flawless
All of our pool fences are custom-built and installed to ensure that our beautiful systems fit perfectly around your pool.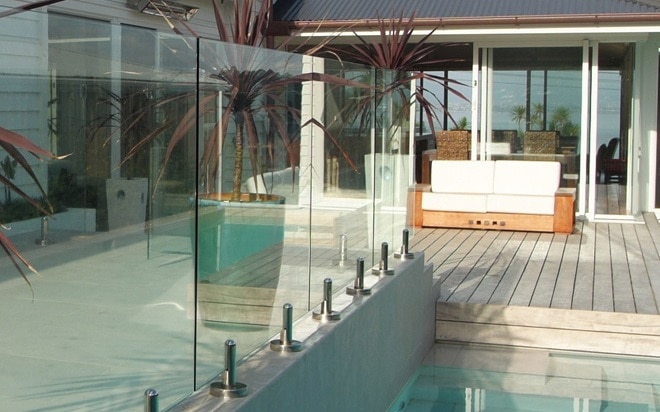 Durable Designs
Accompanying hardware and glass options are available in varying designs to help you achieve your desired look.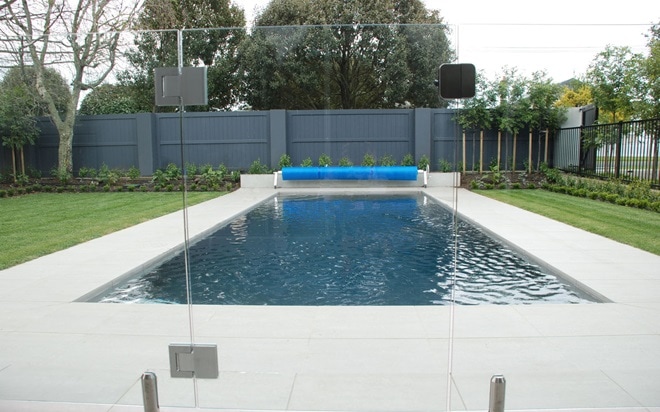 Quality Hardware
All of our pool fences feature quality self-closing hinges and pool latches in order to meet the current pool safety legislation.
Producer Statement (PS 1)
To get a Pool Barrier Producer Statement PS 1 Request Form please click on the link below

Product Info Sheet
Learn more about Pool Fences and Balustrades

Producer Statement
Pool Barrier Producer Statement PS 1 Request Form
Branch Locator
The only thing we love more than glass is talking to people about glass, pop in and see us.
Glazing Selector
Use our FREE online glass calculator to help you find the right glass for your windows.
F.A.Q
There are no bad questions, the only bad question is the one you don't ask. Ask today.
Have a question? We would love to help!