Everybody likes a little bit of alone time every now and then, so you can ensure the private areas of your space stay that way with LuminaMist™.
With a stylish frosted appearance, LuminaMist™ is durable, reliable and designed to secure your privacy.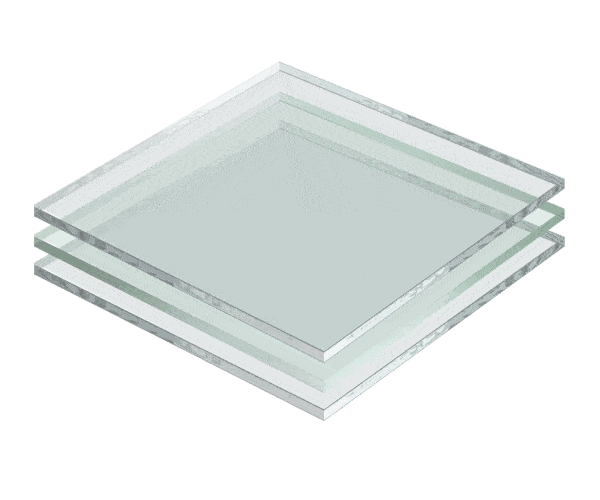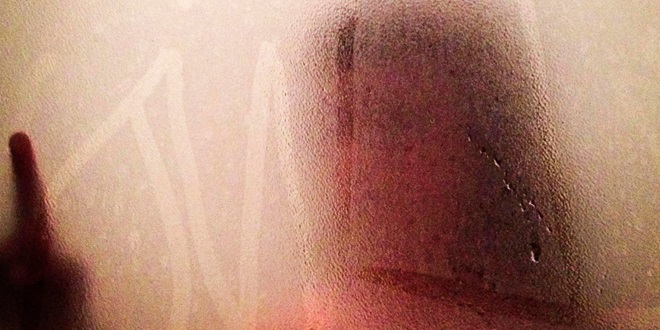 Enjoy Privacy in Your Space
The translucent interlayer and frosted appearance of LuminaMist™ means you can keep your space all to yourself – without ever feeling exposed.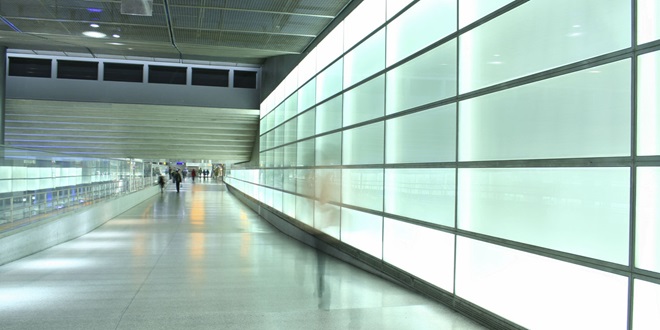 Safety & Security
LuminaMist™ glass stays in situ if broken. Making it suitable for safety glass applications and giving you added peace of mind.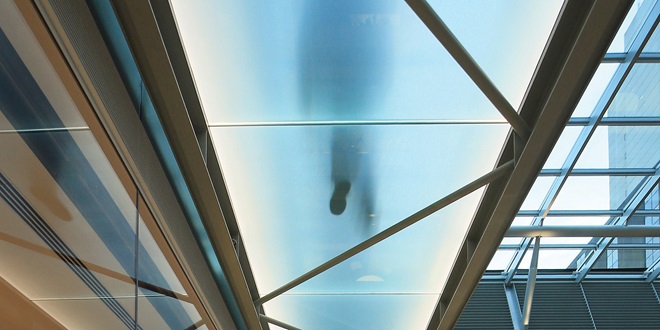 Minimise Outside Noise
LuminaMist™ offers improved level of noise reduction compared to ordinary glass – so you can enjoy more peace and quiet in your space.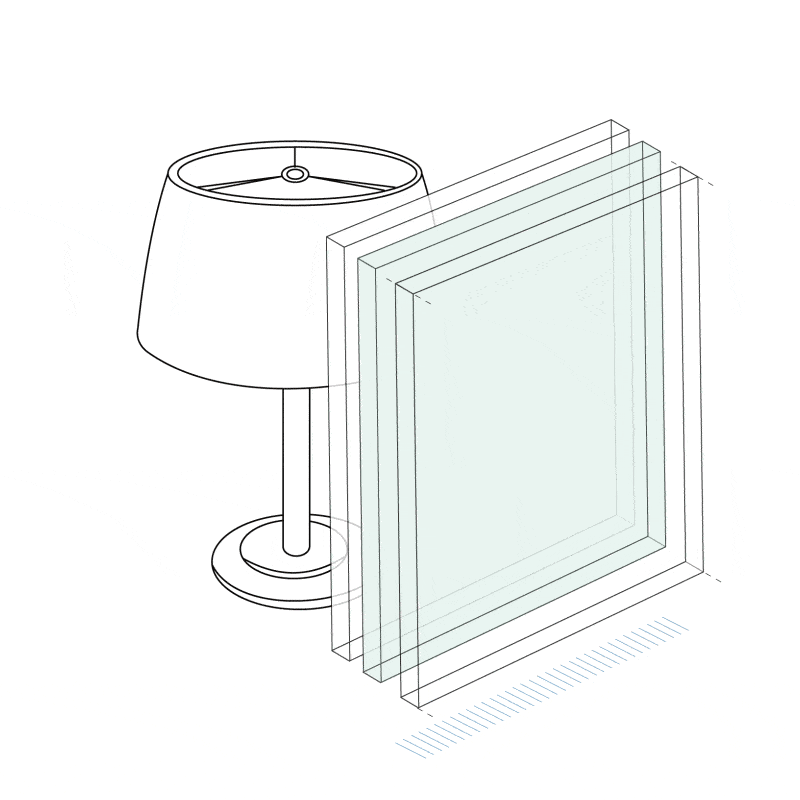 Privacy Interlayer
LuminaMist™ is laminated with a range of translucent interlayer options available.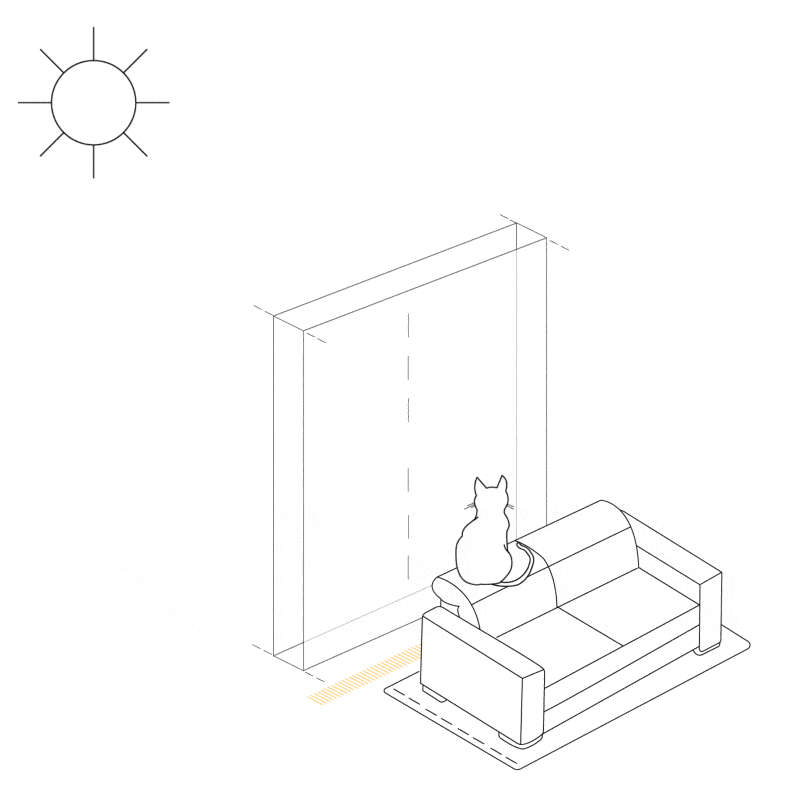 Reduced Rate of UV Fading
LuminaMist™ limits the transfer of UV light into your space, which can reduce the rate at which furniture fades.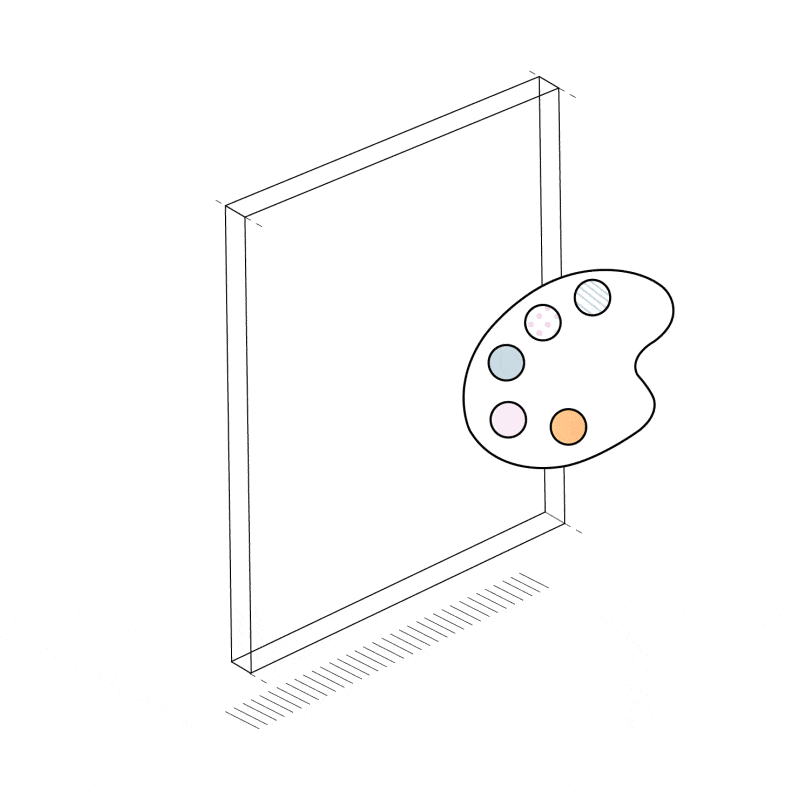 Tested & Certified
LuminaMist™ limits the transfer of UV light into your space, reducing the rate at which furniture fades.
Applications
Internal Partitions
Balustrades
Roof lights
Privacy windows
Showerscreens
Size Limits
Size:
 LuminaMist™ – Translucent Laminate

Thickness: 6.38mm
Thickness: 10.38mm
Branch Locator
The only thing we love more than glass is talking to people about glass, pop in and see us.
Glazing Selector
Use our FREE online glass calculator to help you find the right glass for your windows.
F.A.Q
There are no bad questions, the only bad question is the one you don't ask. Ask today.
Have a question? We would love to help!