Sometimes a space needs to be both connected with the outside world and independent from it – letting in the light whilst keeping what's inside private. Our LuminaCloud™ range does just that.
LuminaCloud™ strikes the perfect balance between allowing natural light in and making your room a sanctuary. The translucent satin finish suits modern spaces and is a practical solution suited to a range of applications.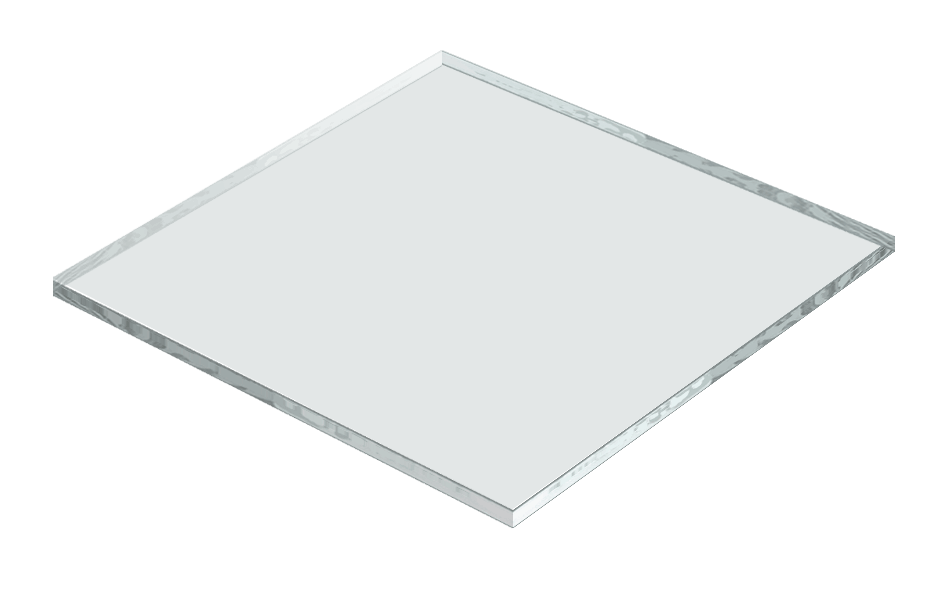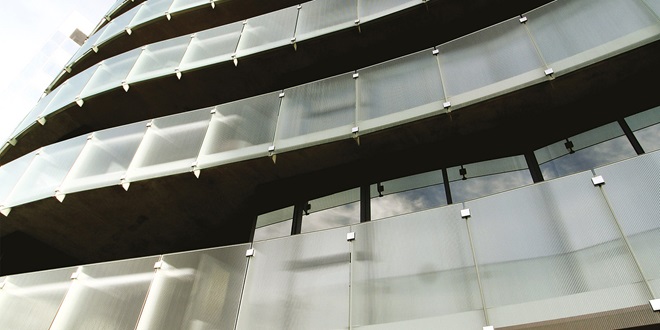 Enjoy the Combination of Privacy & Light
LumionaCloud™ is a high quality translucent glass that diffuses light to provide natural illumination whilst still maintaining privacy.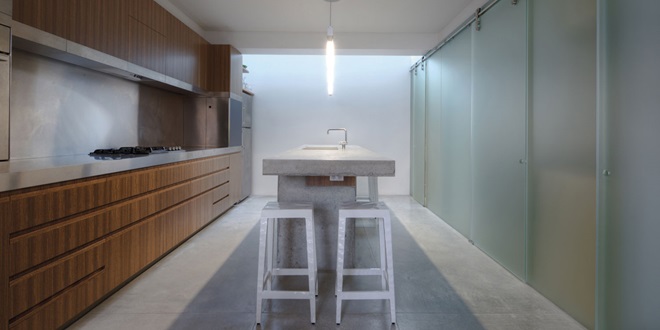 Create Beautiful Spaces
The satin matte finish of the LuminaCloud™ range perfectly complements a sleek, modern design – suitable for both internal and external spaces.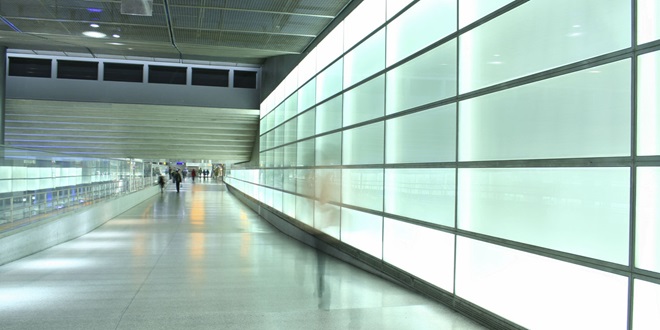 Safety & Security
LuminaCloud™ is suitable for safety glass applications when toughened, also reducing the risk of thermal breakage.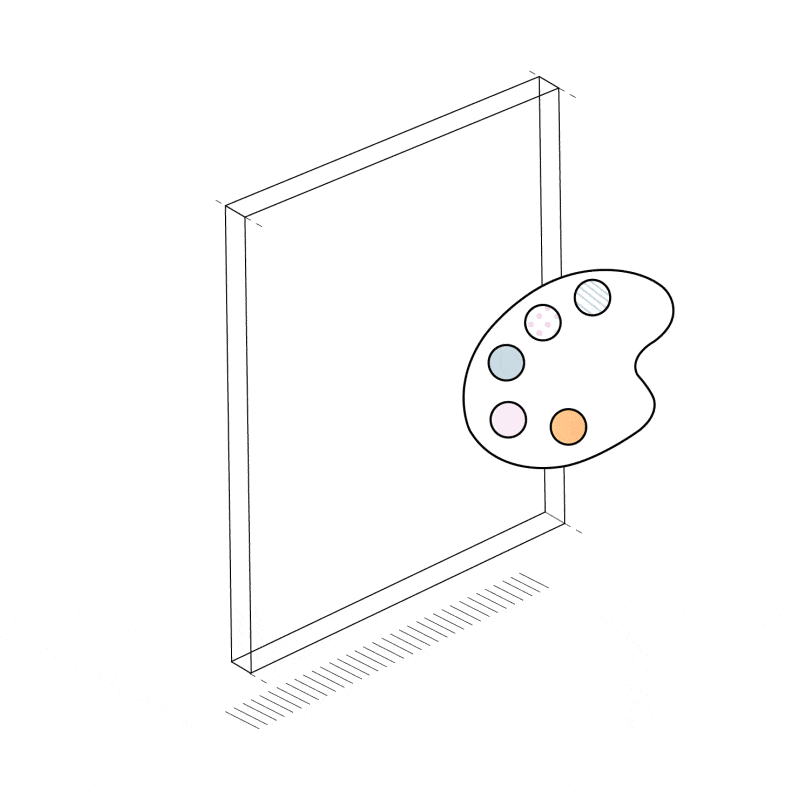 Acid Etch
LuminaCloud™ has a high quality uniform acid etched surface, which transmits various levels of light dependent on glass tone.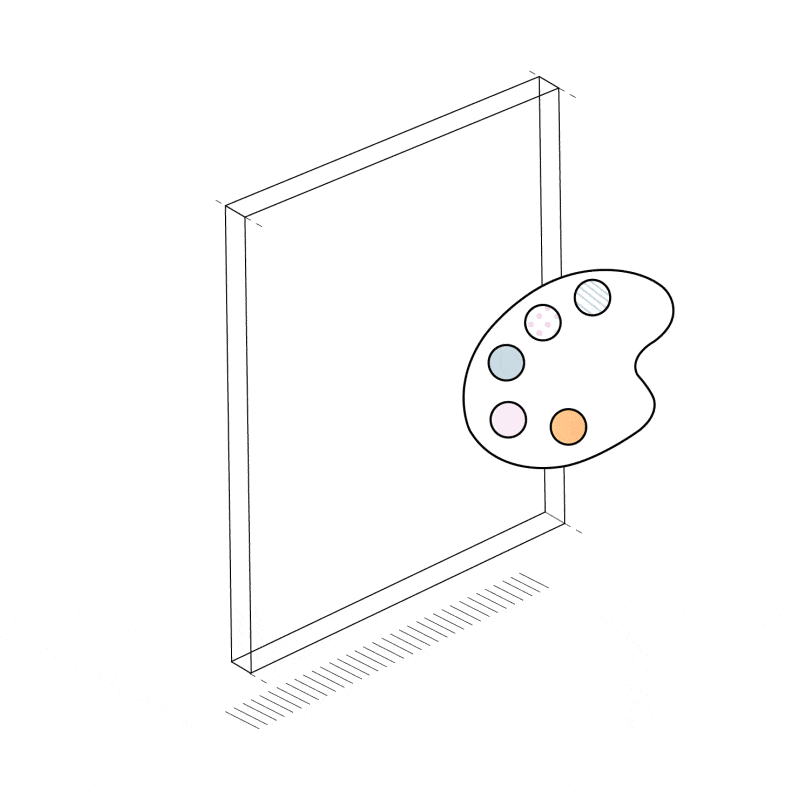 Customisable
LuminaCloud™ is highly customisable through the processes of painting and laminating.
Applications
Windows for privacy and decoration
Shower and bath enclosures
Interior partitions
Door inserts
Wall panels and wall features
Lead lighting
Balustrades
Louvres
Furniture
Splashbacks, with a Seraphic ceramic coating
Size Limits
Thickness:

4mm Etchlite – Clear
5mm Etchlite – Clear
6mm Etchlite – Clear
10mm Etchlite – Clear
Glass Options
Clear: 4mm, 6mm, 8mm, 10mm & 12mm only
Size Limit: 3210 x 2250mm
Performance
Product
Visible Light
Transmission (%)
 
 6mm
LuminaCloud™
84

Performance Table
Click here for Glass Performance table 
Branch Locator
The only thing we love more than glass is talking to people about glass, pop in and see us.
Glazing Selector
Use our FREE online glass calculator to help you find the right glass for your windows.
F.A.Q
There are no bad questions, the only bad question is the one you don't ask. Ask today.
Have a question? We would love to help!