PixaGraphic™ Glass Prints transforms glass into a creative medium without limitation.
A scalable, all weather canvas upon which you can realise your visual ideas with exacting control, in brilliant colour and breathtaking, high resolution detail.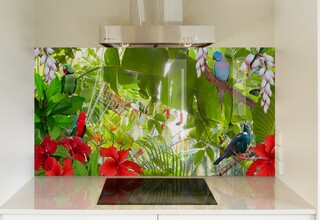 Picture Perfect Beauty
You can use PixaGraphic™ Glass Prints for all manner of internal and external applications – including retail settings and full-scale external facades. If you can picture it, PixaGraphic™ can help you achieve it.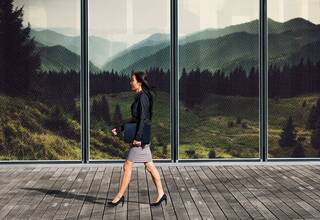 Total Creative Control
With Glass Prints you can Achieve the level of light transmission, nuances of hue and brightness your ideas demand. Be it urban scale legibility or human scale realism, you'll be amazed at the clarity and depth of detail PixaGraphic™ can deliver.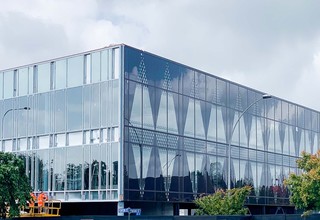 Designed To Stand The Test Of Time
The PixaGraphic™ manufacturing process combines hardwearing, lightfast ceramic inks, with the very latest in direct-on-glass digital printing technology for a durable finish.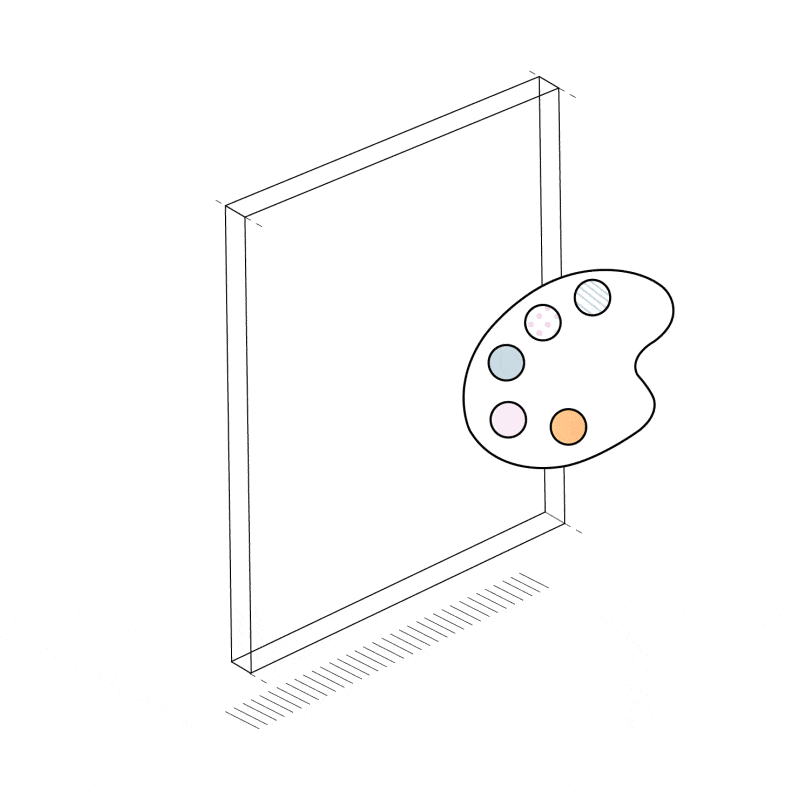 Tested and Certified
PixaGraphic™ is tested and certified to Grade A safety glass standards (AS/NZS2208).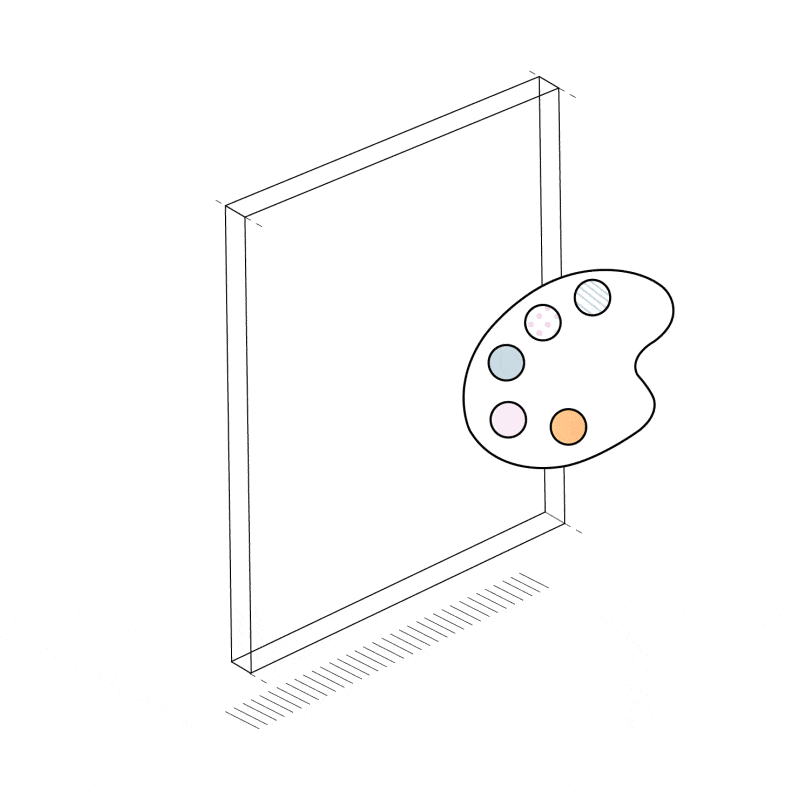 Strong and Safe
Once toughened, PixaGraphic™ is a Grade A safety glass and is 5 times tougher than ordinary glass.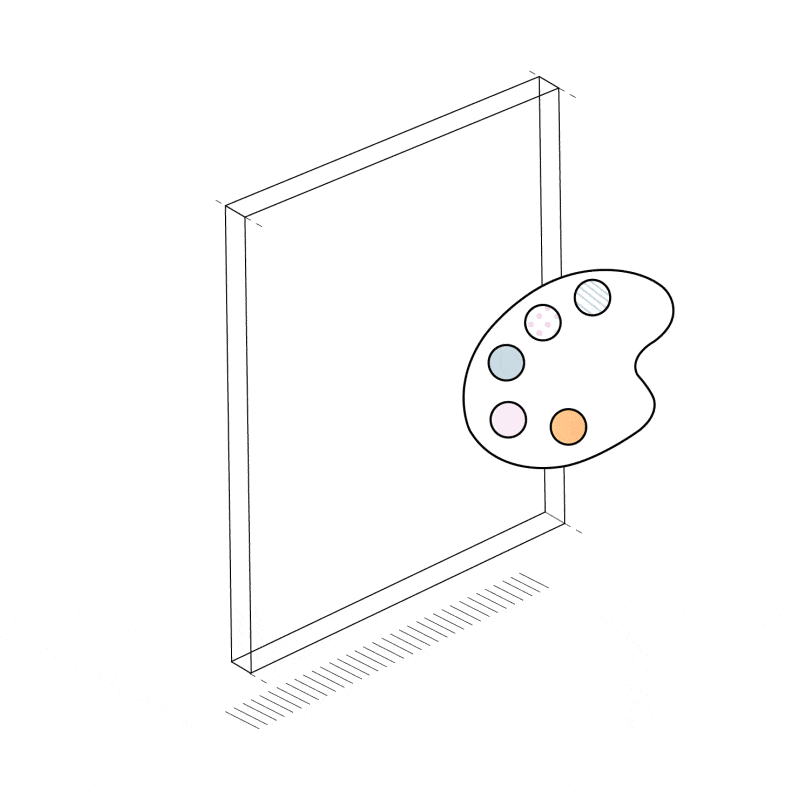 Customisable
Custom graphism, photography and design can be printed on PixaGraphic™ to create the specific look you want.
Applications
Internal:
Balustrades
Bathroom Wall Cladding
Doors
Furniture
Partitions
Showerscreens
Splashbacks
Wardrobe Doors
External:
Balustrades
Doors
Facade
Furniture
Overhead Glazing
Spandrels
Windows
Glass Options
We recommend that all PixaGraphic™ glass is created with VFloat SuperClear. This is so that a true and accurate colour can be be represented.  Ordinary clear glass may create a subtle green hue to the finished product.
Considerations
PixaGraphic™ must be heat treated before use. Once toughened it is a Grade A Safety Glass (AS/NZS2208)


Brochure
Explore the possibilities of PixaGraphic™
Branch Locator
The only thing we love more than glass is talking to people about glass, pop in and see us.
Glazing Selector
Use our FREE online glass calculator to help you find the right glass for your windows.
F.A.Q
There are no bad questions, the only bad question is the one you don't ask. Ask today.
Have a question? We would love to help!