VFloat SuperClear™  is our low iron glass that eliminates the subtle green hue that usually comes with glass, and offers an almost invisible barrier between you and the world. Whether you want a flawless colour for a glass feature, or simply the clearest view outside, VFloat SuperClear™ will deliver you the very best look.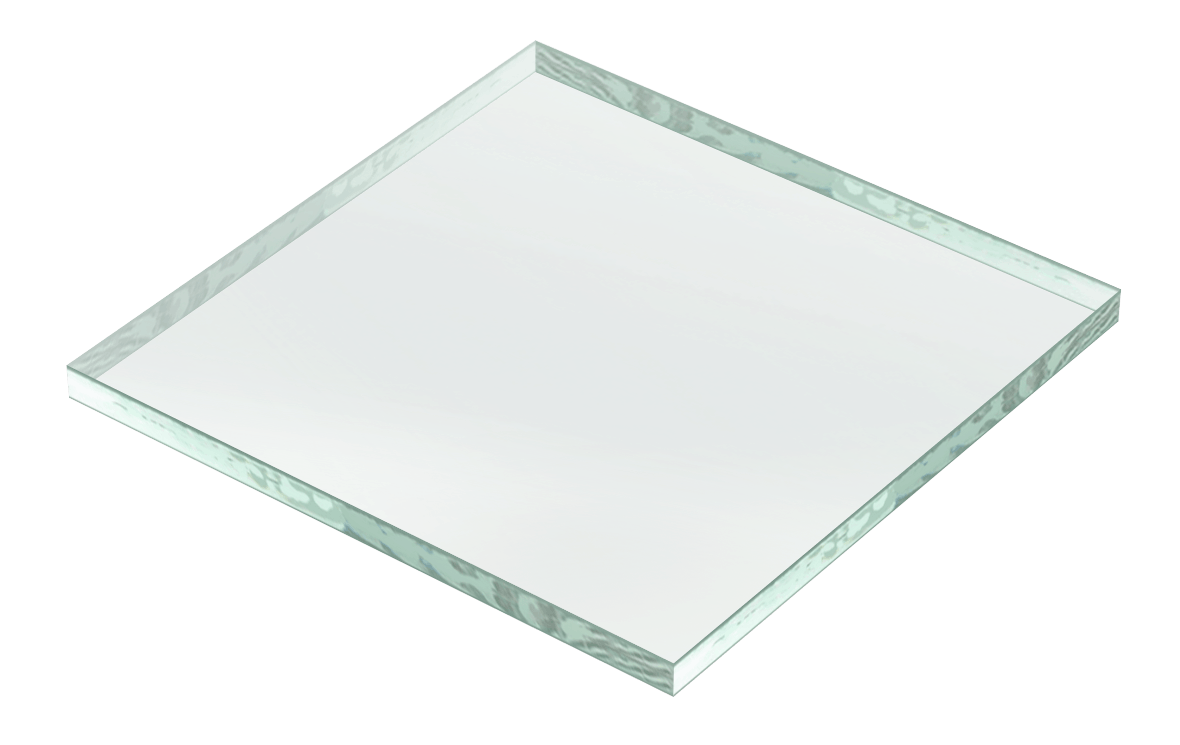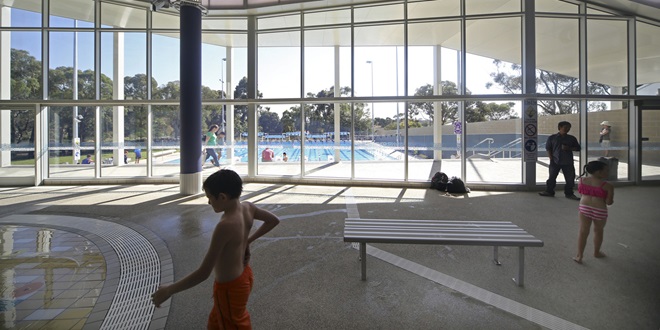 Illuminate Your Space
The extreme clarity of VFloat SuperClear™ allows for the transmission of over 90% of natural light – making your space lighter and brighter.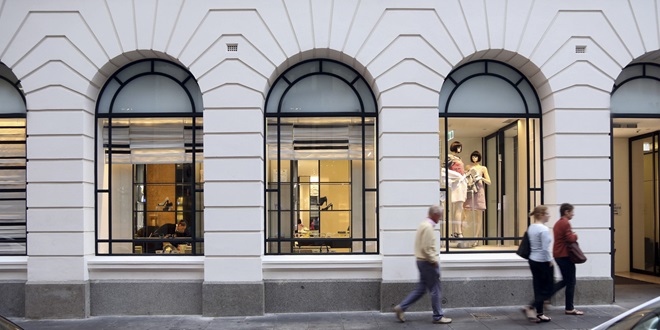 Achieve a Consistent Look
VFloat SuperClear™ maintains the integrity of colours painted or printed onto it or behind it. As there is no green tint, colours are not tainted – delivering you a pristine decorative look.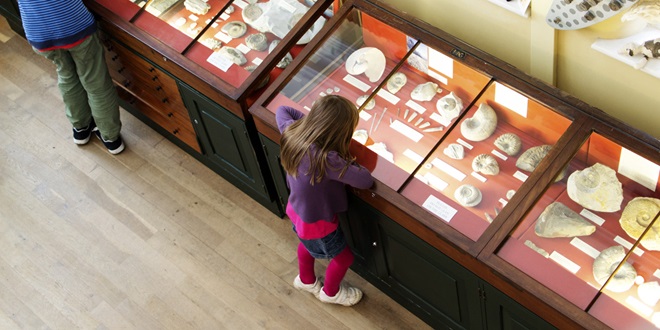 Energy Efficiency
The transparency of VFloat SuperClear™ maximises passive solar heating, warming your space from the sun and reducing your reliance on heating.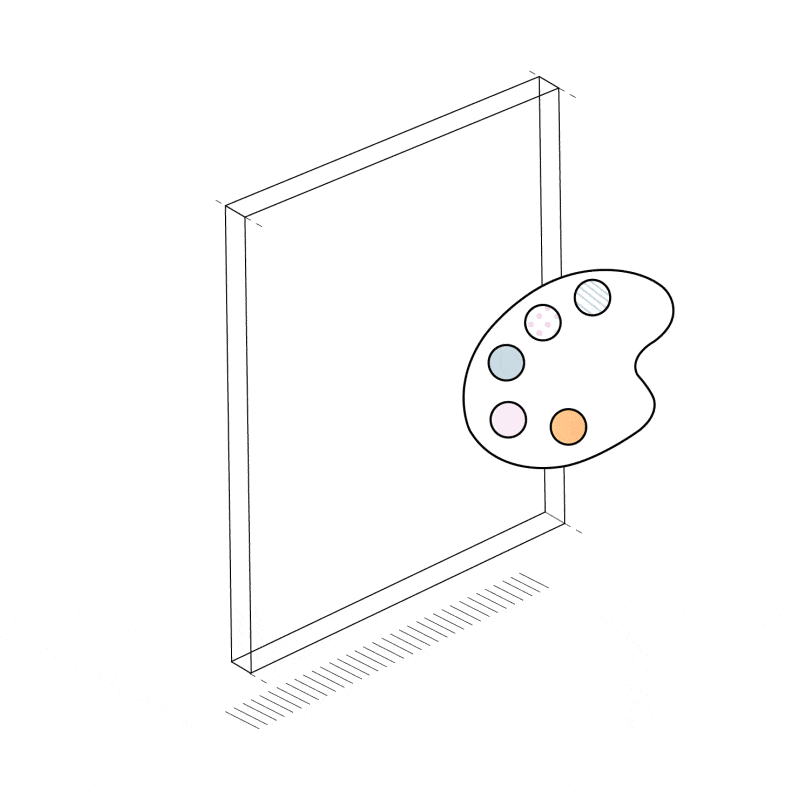 Toughenable
VFloat SuperClear™ can be toughened to be five times stronger than ordinary glass.
Applications
Euroglass showers
Splashbacks
Pool fences
Shopfronts and display cases
Euroglass Balustrades 
Canopies
Furniture
Shelving
Pixagraphic digital glass for true colours
Appliance glass
Solar collectors and high performance mirrors
Specialist applications requiring thick glass
Size Limits
Maximum Size:
Stock range – 5100 x 3210mm
Glass Options
| Glass thickness | North Island | South Island |
| --- | --- | --- |
| 4mm | Yes | N/A |
| 5mm | Yes | Yes |
| 6mm | Yes | Yes |
| 10mm | Yes | Yes |
| 12mm | Yes – Limited Stock | Yes – Limited Stock |
| 15mm | Yes – Limited Stock | Yes – Limited Stock |
| 19mm | Yes – Limited Stock | Yes – Limited Stock |
Considerations
Viridian VFloat SuperClear™ is available in laminated, toughened and toughened laminated form
Comparison of light and solar transmission
 
Light transmission %
Shading Coefficient
Glass thickness
VFloat Clear
VFloat SuperClear™
VFloat Clear
VFloat SuperClear™
4mm
89
91
0.98
1.04
5mm
88
91
0.96
1.03
6mm
88
91
0.95
1.03
10mm
85
91
0.87
1.02
12mm
84
90
0.84
1.01
15mm
83
90
0.82
1
19mm
81
90
0.78
0.99


Product Info Sheet
Learn More about VFloat SuperClear

How To Specify
Want to use VFloat SuperClear™ in your project?
Branch Locator
The only thing we love more than glass is talking to people about glass, pop in and see us.
Glazing Selector
Use our FREE online glass calculator to help you find the right glass for your windows.
F.A.Q
There are no bad questions, the only bad question is the one you don't ask. Ask today.
Have a question? We would love to help!