They say a broken mirror brings you seven years bad luck. While that may be a myth, a shattered mirror can certainly be dangerous.
Our MirraTrust™ range is backed with a smooth vinyl film, making it last longer than most standard mirrors. Reflect light and create the illusion of space with peace of mind of added security.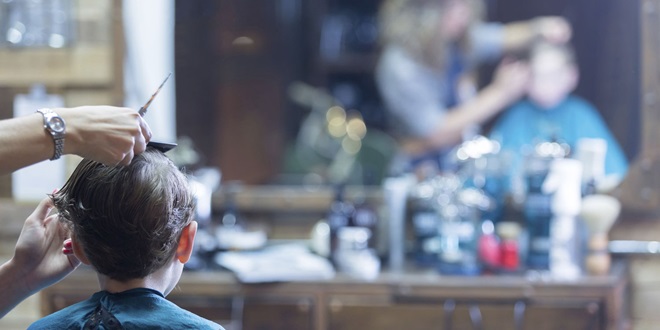 Safety & Durability
MirraTrust™ benefits from a protective film. It stays together if cracked, and qualifies as Grade A safety glass – so you know it's built to last.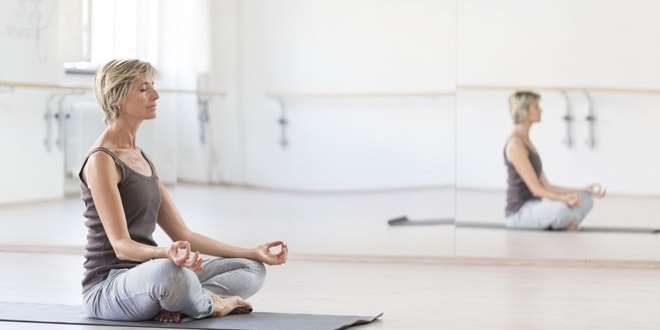 Illuminate Your Space
MirraTrust™ has a high light reflectance of up to 92%, significantly brightening up a room.
Environmentally Friendly
MirraTrust™ is made locally and has a lower overall impact on the environment compared to other mirrors.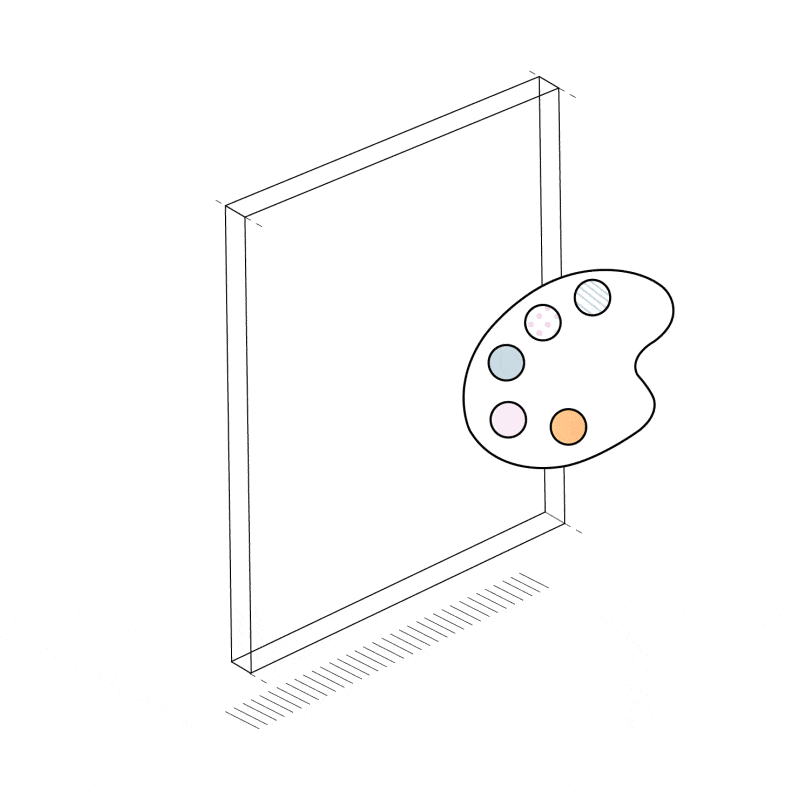 Mirror
The silver coating of MirraTrust™ offers high light reflective qualities.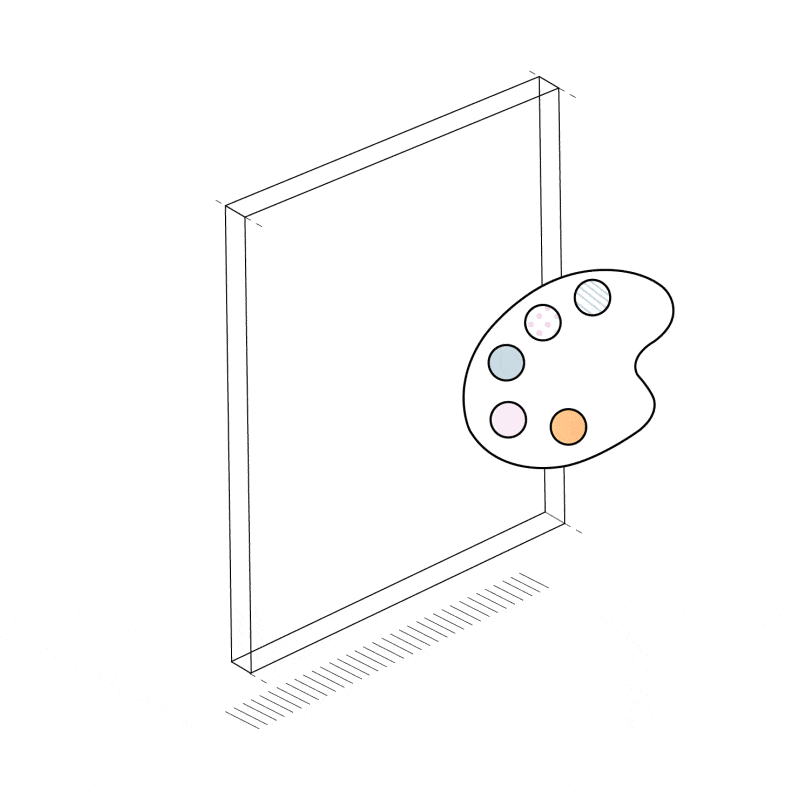 Tested & Certified
MirraTrust™ complies with AS/NZS2208 and has been tested and certified to Grade A safety glass standards.
Applications
Gyms
Internal wall cladding
Glass Options & Sizes
4mm:

Clear – 2760 x 1220
Grey – 2440 x 1220

6mm:

Clear – 2440 x 1220
Grey – 2440 x 1220


Download
Explore the possibilities of MirraTrust™

Product Info Sheet
Want to use MirraTrust™ in your project?
Branch Locator
The only thing we love more than glass is talking to people about glass, pop in and see us.
Glazing Selector
Use our FREE online glass calculator to help you find the right glass for your windows.
F.A.Q
There are no bad questions, the only bad question is the one you don't ask. Ask today.
Have a question? We would love to help!